Event overview
Join us on Thursday 28 April for the inaugural EDI and E-invoicing Solutions Summit. Focussing on the topic of EDI and E-invoicing Success in SAP, this half-day, virtual event will be packed full of informative, interactive sessions from SAP and EDI experts, including speakers from SAP partners such as AFI Solutions, GoPus, SNAP Consulting and ecosio.
During the event attendees will gain invaluable insight and advice concerning everything from how to futureproof e-invoicing processes to avoiding common stumbling blocks when migrating to S/4HANA. The event will also include multiple Q&A sessions and interactive polls to enable participants to ask questions relating to their own specific situation and see how others are approaching similar hurdles.* Plus registrants will also have the chance to win a brand new iPad Air – Who said EDI isn't exciting?!
To book your spot, simply fill in your details and hit the button!
* Please note: participation in interactive elements is not mandatory
Agenda
9.00 – 9.10
Introduction

During this short welcome we'll explain how event sessions work and what you can do to get the most out of the day.

Philipp Liegl, ecosio

9.10 – 9.50
The Long and Winding Road… to S/4HANA

Learn what challenges to expect during your migration and how you can plan for and overcome them.

Philipp Liegl, ecosio

Werner Kroiss, EPO Consulting

10.00 – 10.45
Technical Tips for Transitioning Away from SAP PI/PO

Join Alexander Aigner of Snap Consulting for a helpful breakdown of the technical aspects involved in SAP migration projects.

Alexander Aigner, snap Consulting

10.45 – 11.15
Coffee break
11.15 – 12.00
Eliminating the Headache of E-invoicing 

Discover the various different approaches for handling e-invoicing in SAP systems and how they compare to one another.

12.00 – 13.00
Lunch
13.00 – 13.50
Optimising Outbound Invoicing: Live Demo

See how the sending of invoices can be hugely simplified in a comprehensive live demo by SAP customisation experts AFI solutions.

N.N., AFI Solutions

14.00 – 14.50
The 7 Most Common EDI Integration Pitfalls (and How to Avoid Them)

Whether your next S/4HANA project is greenfield, brownfield or a hybrid approach – EDI nowadays plays a crucial role in almost every modern SAP system landscape. Join us to learn where many go wrong when it comes to EDI integration and how to ensure your project is as successful as possible.

Philipp Liegl, ecosio
FAQs
Who should attend?
In-house professionals dealing with EDI / E-invoicing in SAP

SAP consultants
Where is it?

As the event is online you can join however you want!
What if I only want to join for one or two sessions?
No problem! Simply sign up and add the sessions in question to your calendar via the event page.
What if I can't make it?
Sign up anyway! All registrants will receive a link to watch the sessions on-demand after the event regardless of whether or not they attended live.
Speakers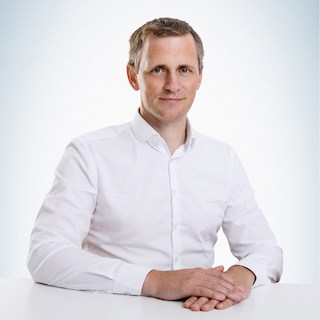 Philipp Liegl – Co-founder | ecosio
Philipp is a well known contributor to UN/CEFACT standardization and has more than 15 years of EDI project experience in FMCG, retail, manufacturing, industry and automotive. Philipp has coordinated international EDI projects as technical project leader and still loves to tinker around with SAP integration challenges.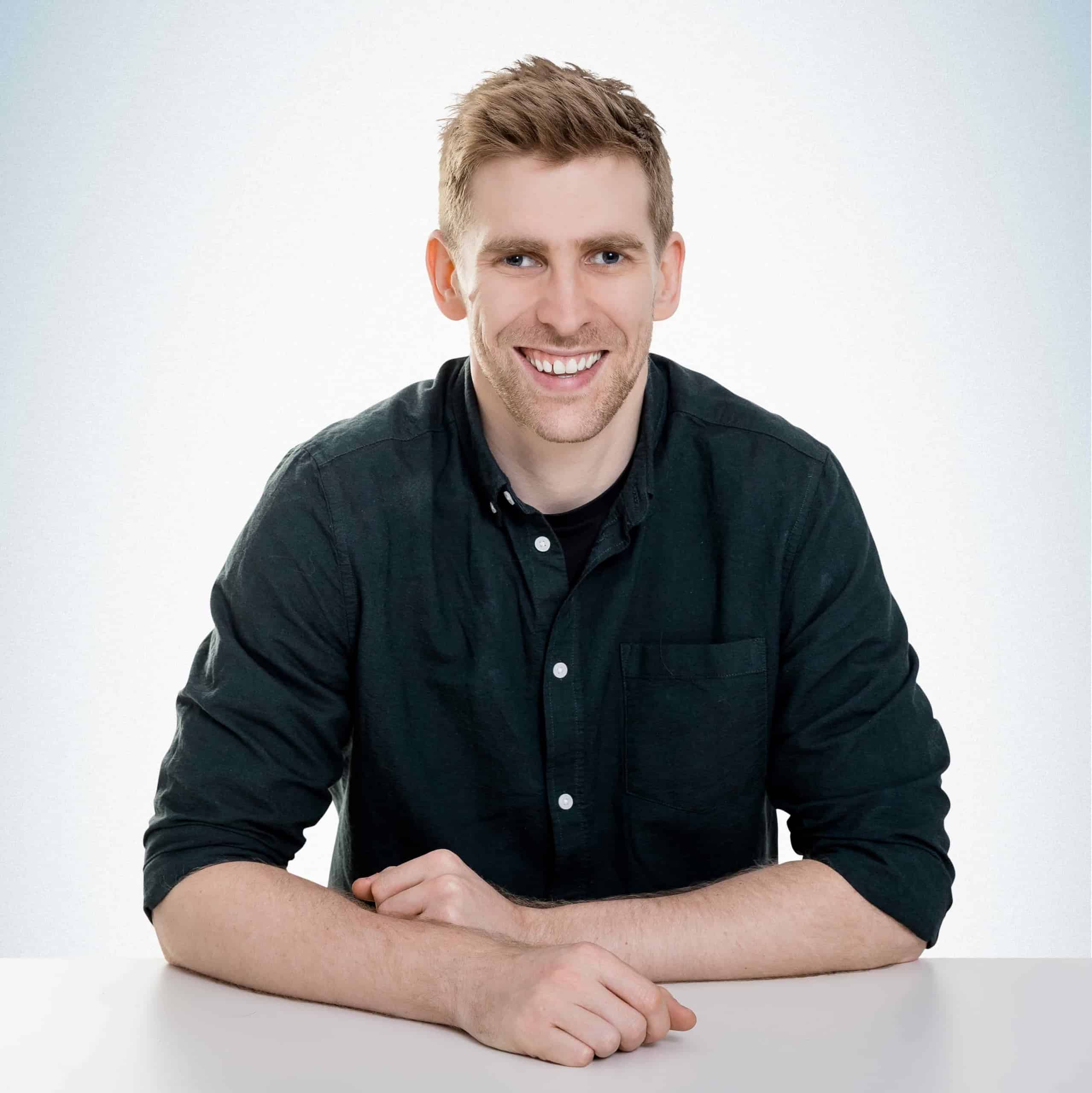 Will Smith – EDI Analyst | ecosio
Will is extremely knowledgeable about everything and has made himself available to distribute his wisdom to all attendees.
About the speaker
Dr Philipp Liegl manages the operational business at ecosio and coordinates the handling of customer projects.
UN/CEFACT standardisation contributor
Over 15 years of EDI project experience in FMCG, retail, manufacturing, industry and automotive
Coordinated international EDI and e-invoicing projects as technical project leader
Still loves to tinker around with integration challenges – in particular with SAP