EDI SHOULDN'T GRIND YOUR GEARS!
EDI is a crucial component in any engineering supply chain, which is why it's important your EDI solution is both flexible and reliable.
At ecosio we aim to make successful EDI simple and hassle-free. With our EDI as a Service solution all EDI requirements are sorted via one connection to our powerful, cloud-based Integration Hub. Meanwhile our dedicated Document and Integration Engineers take care of everything from initial connection setup right through to ongoing system operation – leaving you free to concentrate on what your business does best!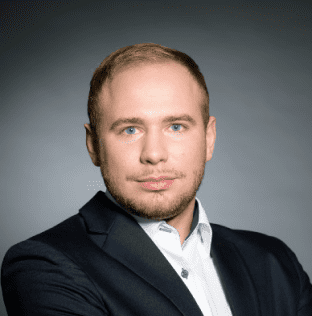 "ecosio is a company that understands its craft from A-Z"
MAKING EDI EASY IN THE ENGINEERING SPACE
HOW YOU BENEFIT
Stress-free EDI
No more juggling point-to-point connections, as ecosio handles all your EDI requirements
Intuitive EDI interface thanks to deep integration into your existing ERP system
Easy access to key EDI information for internal teams (e.g. Sales and Dispatch)
Unparalleled support from enthusiastic experts with years of experience in EDI in the engineering sector
All engineering EDI issues sorted
Simple solution for exchanging technical drawings
Lean manufacturing processes supported via remarkable data transparency
Achieve automation across your entire supply chain with top notch Web EDI
Send and receive via any format (EDIFACT, OpenTRANS, ANSI X12, VDA etc.)
Route messages via any protocol (OFTP2, AS2, Value-Added-Networks, etc.)
Connect to all partners, from packaging to logistics
Headache-free e-invoicing in accordance with constantly changing regulations
Predictable pricing
Flexible, scalable and affordable thanks to ecosio's unique approach
Total cost transparency = no nasty surprises
Message-based billing across all message types (advanced shipping notice, forecasts, etc.)
WANT TO LEARN MORE?
Get in touch today to find out how EDI as a Service could transform your business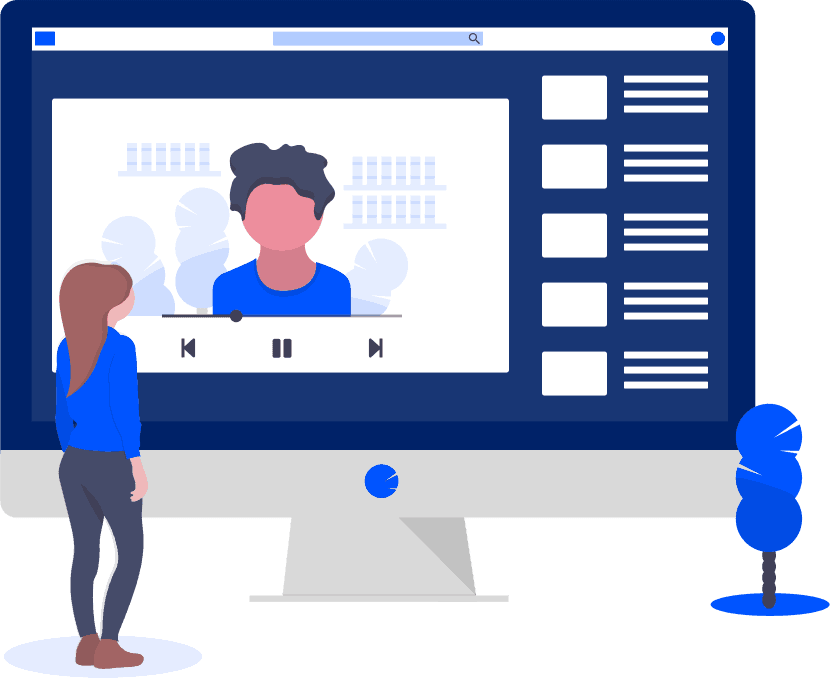 WEBINAR
10 Ways to Optimise Your EDI Processes
Topics covered include…
EDI software acquisition and setup
Operation and maintenance of EDI processes
Understanding the cost structure of EDI
The scalability and extensibility of EDI solutions
The significance of ERP compatibility
GET IN TOUCH
WANT TO ENJOY FAILURE-FREE EDI?
Frequently Asked Questions
One major issue is the fact that B2B partners in the engineering sector often need to exchange technical drawings in addition to classic message types such as orders, invoices and delivery notes. Unlike these more traditional EDI messages, however, drawings can't be compressed into a more manageable format in the same way. As a result, there needs to be a different but equally reliable method of exchanging drawings alongside automated messages.
Another key EDI issue for engineering companies is handling revisions, as without a clear record of what has been updated and when, it can be difficult to locate specific items.
In the engineering sector, many suppliers lack the capacity to conduct EDI themselves. They may not have an ERP system which is capable of doing EDI or may not have invested in an EDI solution yet, for example. In these cases, the only way customers can exchange EDI messages with their supplier is if they provide a platform which can convert information to and from the required EDI format for them. This is known as Web EDI. For the customer message exchange via Web EDI looks no different to regular EDI. Meanwhile both customer and supplier can see exactly what the status of an individual message is – something that isn't possible with non EDI communication.
What's more, Web EDI platforms also provide a simple and secure method for customers to share technical drawings and other design documents with their partners.
EDIFACT is the most commonly used EDI standard in the engineering sector. Also commonly used across the industry are VDA and ANSI X12.
Implementing and operating an EDI solution involves a lot of technical know-how. Thankfully, that doesn't mean that integrating a successful EDI system has to be difficult, though. For businesses without substantial in-house EDI expertise, EDI can be integrated easily via an EDI as a Service solution. In this type of EDI solution your provider manages all EDI tasks, leaving you free to focus on what you do best.
The three most common mistakes engineering businesses make when it comes to EDI are…
Trying to do too much in-house despite insufficient resources/expertise
Failing to build a resilient solution that can adapt when requirements evolve
Sticking with an outdated solution through fear of changing a running system