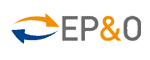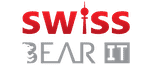 "ecosio is both technically skilled and professional in project management. It is important for us to be able to rely on an experienced partner for EDI projects and thus be able to successfully implement projects for our customers."
WANT MORE INFORMATION?
Get in touch!
Would you like to find out more about how seamless B2B integration could benefit your business? Contact us to arrange a personal consultation where we can provide advice based on your individual needs.