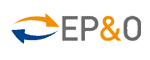 "ecosio is both technically skilled and professional in project management. It is important for us to be able to rely on an experienced partner for EDI projects in order to implement projects successfully for our customers."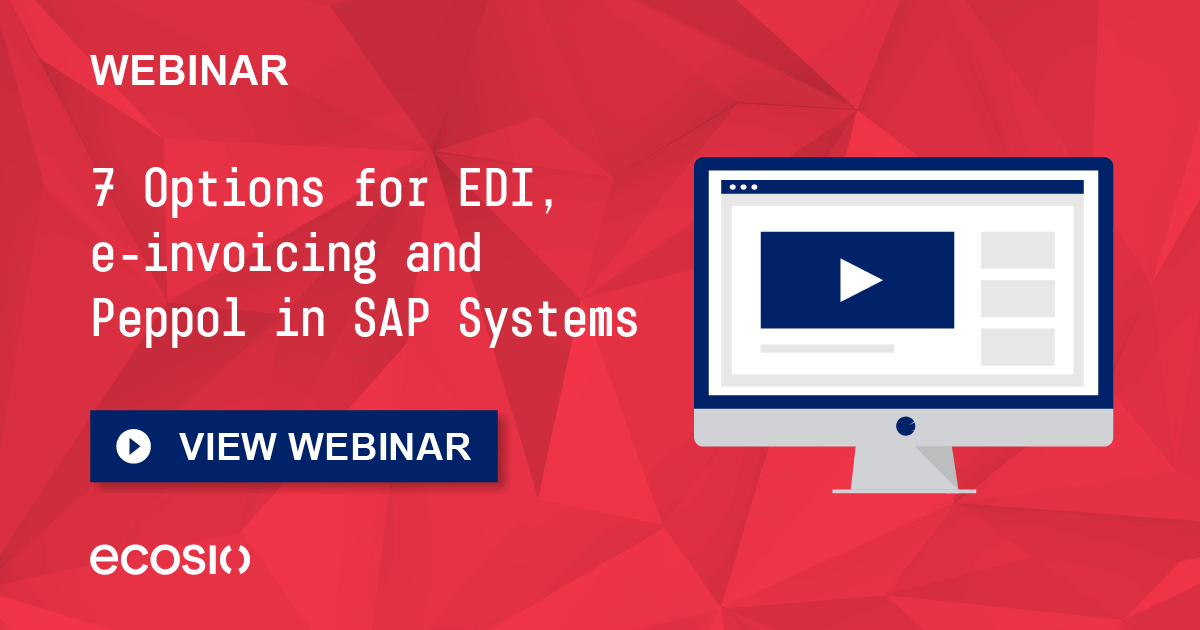 EDI and e-invoicing integration in SAP
We know how
We have already handled a large number of different SAP projects and are well aware of the common stumbling blocks. With ecosio as your EDI partner, you can offer your SAP customers a fully managed package which removes all the hassle of everyday EDI. From integration and onboarding to ongoing support and monitoring, we and our ecosio integration engineers are there for you and your SAP customers 24/7.
Our Mission:
Building the leading global network for automated B2B communication
Where we come into play
It's that simple.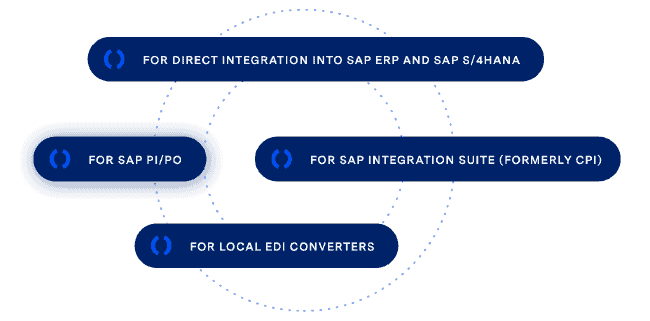 The complete package
Turnkey ready SAP/EDI integration
ecosio means "Connections That Work" for your SAP customers. The SAP market is subject to constant change, with many moving towards hybrid landscapes, mandatory electronic invoicing and outsourcing of B2B connectivity. Meanwhile, SAP ECC 6.0 B2B solutions and add-ons are losing support. What counts now is a flexible, deeply integrated and future-proof EDI solution. This is only possible with fully managed EDI. Direct integration in SAP ERP and S/4HANA
For SAP Integration Suite
Here they are.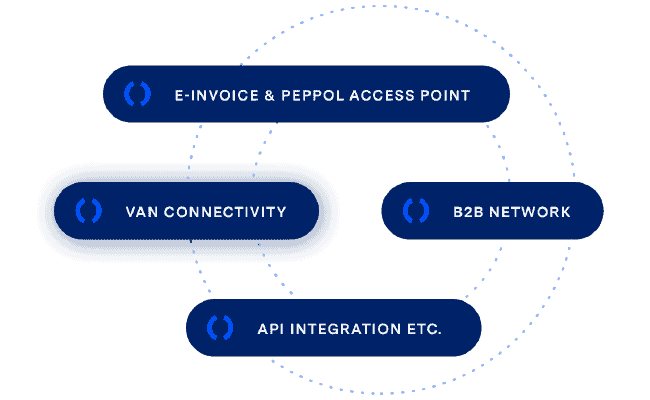 Customised functions
Does your messaging middleware need more functions?
As an SAP partner, you already operate your own messaging middleware or an SAP add-on but you need additional B2B and e-invoicing functions for your customers? The ecosio API makes your SAP add-on fully B2B-capable. We cover all B2B and e-invoice requirements, enable direct integration into the SAP interface, message tracking for the business department, support for all document types, an archive API and and and. We give your SAP add-on exactly what you still need.
We are ready
No matter the scenario – all solutions are based on a single connection to ecosio. Our technology and expert team are ready for you.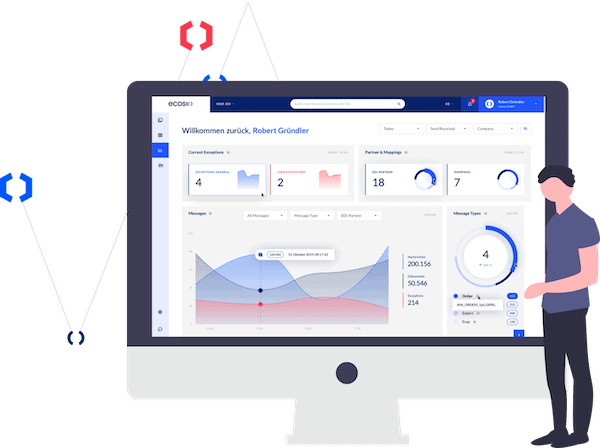 All it takes is one connection...
No matter what the landscape of your SAP customers looks like – with us as your EDI partner, you can offer every customer the best SAP/EDI integration, completely independent of the previous EDI infrastructure. That's what our ecosio Integration Hub is for. Whether you wish to use a prefabricated ecosio integration or your own integration solution, we can ensure a perfect connection.
Worry-free message transmission through 24/7 monitoring and support, as well as proactive troubleshooting
Increased efficiency, improved self-service and significant time savings through seamless and direct integration into the existing SAP system with full text search, end-to-end visibility and direct IDoc processing
Flexible scalability and connection of all B2B partners via classic EDI or Web EDI as well as implementation of all e-invoicing requirements
Fast and smooth project implementation due to the entire onboarding process being handled by a dedicated ecosio Integration Engineer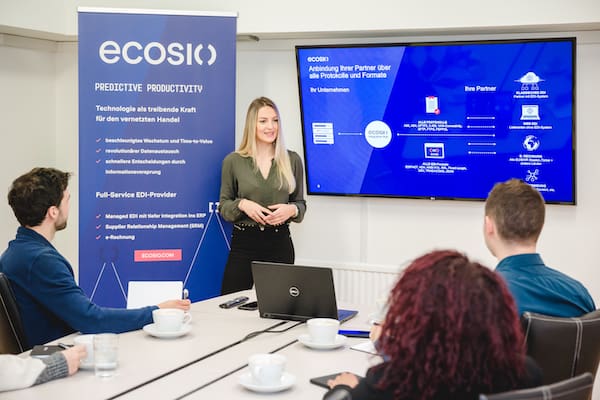 …and the best team
Our Integration Engineers are passionate EDI experts with years of international experience.
They act as technically skilled project managers and coordinate the entire SAP/EDI project, from partner approach and connection establishment to onboarding and 24/7 monitoring after go-live.
Interested in a partnership?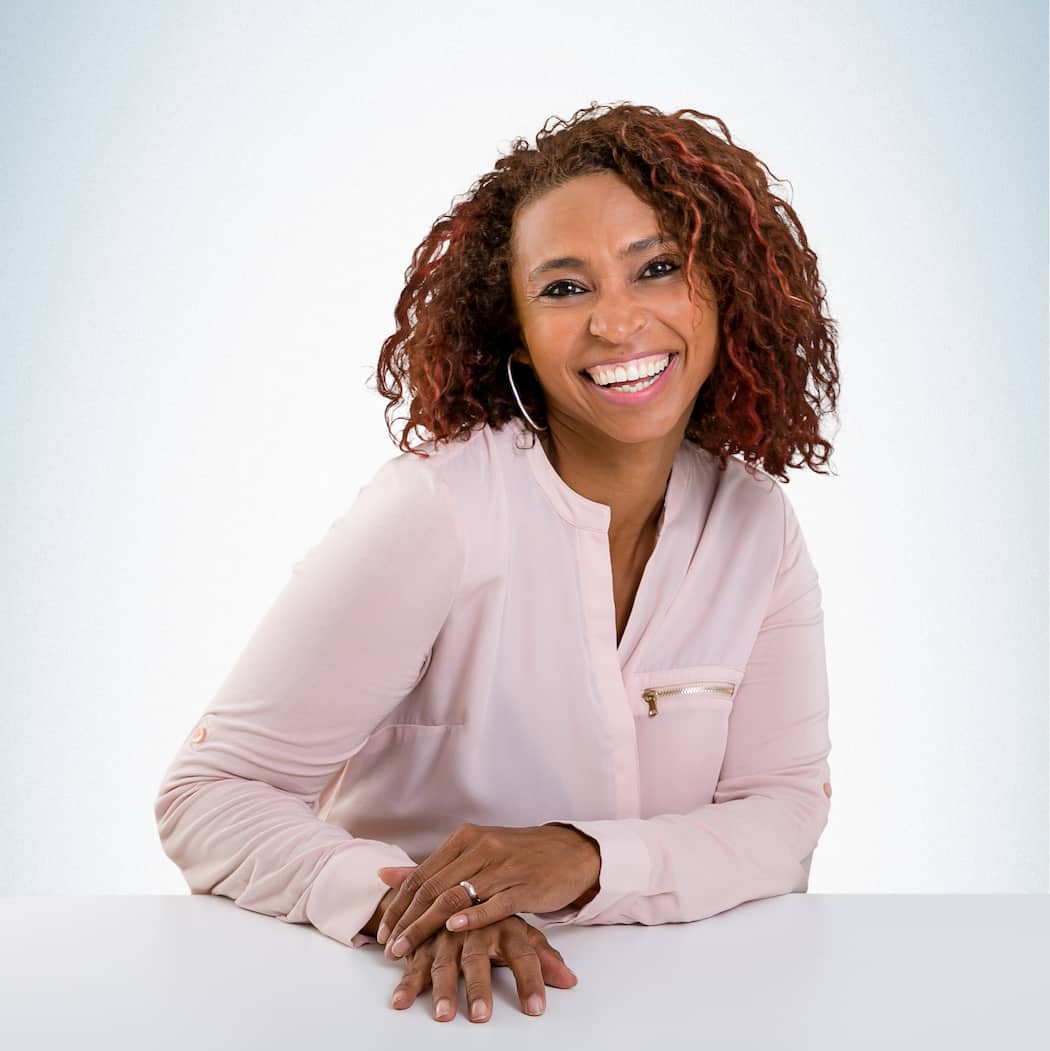 Get in touch! Our partner managers Christiana Bruckner and Vasiliki Kiprof are happy to answer any questions you may have regarding a potential SAP/EDI integration partnership with no obligation.
Our partners
Working with the best
We have a broad network of technology, middleware and consulting partners in order to always implement the best EDI solution for our customers.
We offer our partners additional functions such as the connection to Peppol, the perfect fully managed EDI solution for consulting customers and an extensive customer network for middleware solutions.
Our customers
Trusted by the best
ecosio is trusted by companies from a wide range of industries, from automotive to retail. What's more, our customer satisfaction and retention rate is industry-leading, with over 92% of customers reporting that ecosio has met or exceeded expectations.
Read our case studies to find out more about how each of these companies was able to improve the efficiency and cost effectiveness of B2B communication with ecosio.
BOOK AN APPOINTMENT
Take the first step towards seamless B2B integration.
Arrange a personal appointment today where we can provide tailored advice on how you can improve your current offering.