LEAVE RETAIL EDI TO THE EXPERTS
With an EDI as a Service approach, automated supply chain communication becomes effortless. Even the most complicated retail EDI requirements can be satisfied via a single, simple connection to ecosio.
Everything from initial connection setup right through to ongoing system operation is handled by our dedicated Document and Integration Engineers – leaving you free to concentrate on what your business does best!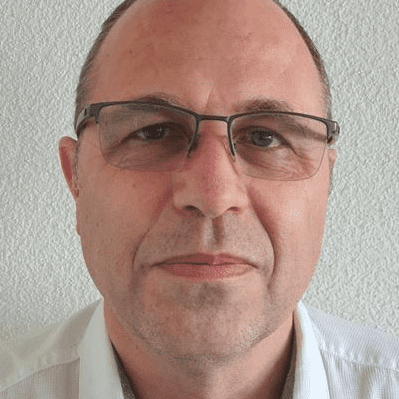 "With ecosio we achieved maximum results with minimum internal effort."
NOT SURE WHERE TO BEGIN?
WATCH OUR HELPFUL INTERACTIVE VIDEO
RETAIL EDI MADE SIMPLE
HOW YOU BENEFIT
More time to focus on your core business
No more EDI stress, as ecosio handles all EDI requirements from your retailers
Proactive support from dedicated EDI experts who know your EDI requirements inside out
Direct access to key EDI information for your Sales team and other relevant departments via a simple EDI interface – including direct integration with most ERP systems
Reduced risk of message failure thanks to ecosio's unparalleled expertise and experience in handling retail EDI projects
All retail EDI sorted via one connection
Send and receive via any EDI format (ANSI, EDIFACT, TRADACOMS, etc.)
Connect to any retailer in any country (Amazon, Coop, Tesco, Migros, Lidl, Aldi, etc.)
Expand EDI automation across your entire partner landscape, from logistic providers to payment consolidators (e.g. Markant)
All key retail concepts supported (dropshipping, VMI, label printing, etc.)
Headache-free e-invoicing in accordance with constantly changing regulations across Europe
Affordable EDI with predictable pricing
Transparent cost structure = no hidden costs or unpleasant surprises
Fixed fee for realisation of message types (ORDERS/ORDRSP/DESADV/INVOIC)
Streamlined, low cost migration from your existing solution thanks to ecosio's extensive experience in handling retail EDI migration projects
Flexible, modular solution allows for capabilities to be added as required, without prohibitive "price cliffs"
WANT TO LEARN MORE?
Get in touch today to find out how EDI as a Service could transform your business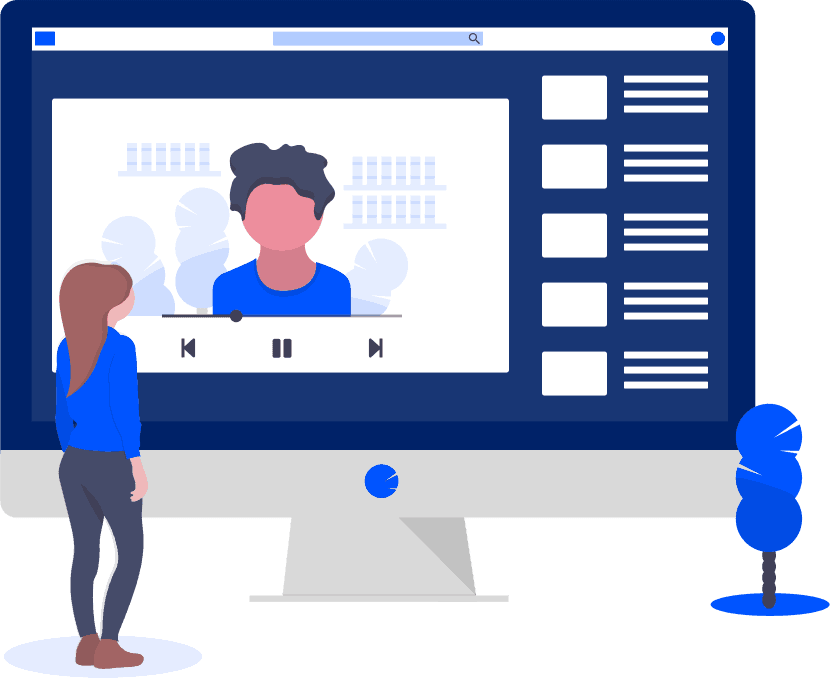 ON-DEMAND WEBINAR
Why EDI as a Service is the new normal in retail
Topics covered include…
What successful EDI looks like in practice
The hurdles Migros and Ottakringer overcame during their journey to efficient EDI
The next trends in retail automation
The key to a future-proof EDI solution
GET IN TOUCH
SAY HELLO TO SIMPLE, SUCCESSFUL RETAIL EDI
Frequently Asked Questions
EDI (or electronic data interchange) is used in the retail industry to enable suppliers and retailers to exchange critical information with each other automatically. With EDI there's no need for messages such as orders, invoices and delivery notes to be sent manually via letter or email. Instead, data is exchanged instantly and with minimal human intervention.
EANCOM (a subset of EDIFACT developed in the late 1980s) is the most commonly used EDI standard in retail across Europe. In the UK TRADACOMS is also popular. Meanwhile, ANSI X12 is often used in North America.
The most common retail EDI protocols are AS2, X.400, SFTP and FTPS. AS2 became the most used retail protocol in the early 2000s after Walmart required its suppliers to use it. Today, however, the above protocols are all commonly used.
While setting up an EDI solution involves a lot of technical know-how, getting started with retail EDI doesn't have to be difficult. For businesses without substantial in-house EDI expertise, EDI can be integrated easily via an EDI as a Service solution. In such an approach all EDI tasks are handled by your solution provider, leaving you free to focus on what you do best.
The three most common pitfalls when it comes to retail EDI are…
Trying to do too much in-house despite insufficient resources/expertise
Failing to build a resilient solution that can adapt when requirements evolve
Delaying migration through fear of changing a running system.