LEAVE AUTOMOTIVE EDI TO THE EXPERTS
With ecosio's unique EDI as a Service solution, the exchange of essential business documents between OEMs and tier suppliers becomes hassle-free. All automotive EDI requirements are sorted via one connection to our powerful, cloud-based Integration Hub.
In addition, our dedicated Document and Integration Engineers take care of everything from initial connection setup right through to ongoing system operation – leaving you free to concentrate on what your business does best!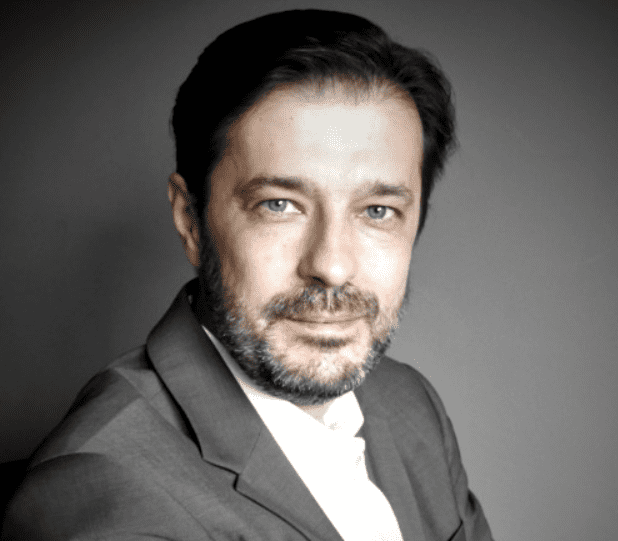 "With ecosio our internal EDI efforts have been reduced to just 3 hours per month."
NOT SURE WHERE TO BEGIN?
WATCH OUR HELPFUL INTERACTIVE VIDEO
MAKING AUTOMOTIVE EDI EASY
HOW YOU BENEFIT
Save time… and frustration
No more EDI stress, as ecosio handles the requirements of all your automotive connections, whether you're an OEM, a Tier 1 supplier or any other supplier in the automotive domain
Simple EDI interface thanks to deep integration into your existing ERP system
Easy access to key EDI information for your Sales and Dispatch teams and other relevant departments
Unparalleled support from dedicated and enthusiastic experts who have years of experience in handling EDI for automotive businesses
No more complicated EDI landscapes
Send and receive via any format (ANSI X12, EDIFACT, ODETTE, VDA etc.)
Route messages via any protocol (OFTP2, AS2, Value-Added-Network, etc.)
Connect to all OEMs and automotive suppliers
Connect to all other partners, from logistics providers to pallet distributors (CHEP) etc.
All key automotive concepts supported, such as just in time (JIT), just in sequence (JIS), consignment processes, etc.
Headache-free exchange of debit notes, credit notes and e-invoices in accordance with constantly changing regulations in various countries (FatturaPA in Italy, NAV in Hungary, etc.)
Automotive carve-out projects made simple
Extensive know-how of migrating EDI processes from an existing corporate environment to a self-contained system
Automated test processes and migration setups available for SAP ERP and SAP S/4HANA as well as other ERP systems
Deadlines met thanks to timely migration
No disturbance to ongoing traffic – business relationships remain uninterrupted
Zero quality point deductions with OEMs due to timely and precise EDI processes
Predictable pricing
Flexible and affordable cloud-based solution
Zero hidden costs = no unexpected surprises
Message-based billing across all message types (advanced shipping notice, forecasts, JIT forecasts, etc.)
WANT TO LEARN MORE?
Get in touch today to find out how EDI as a Service could transform your business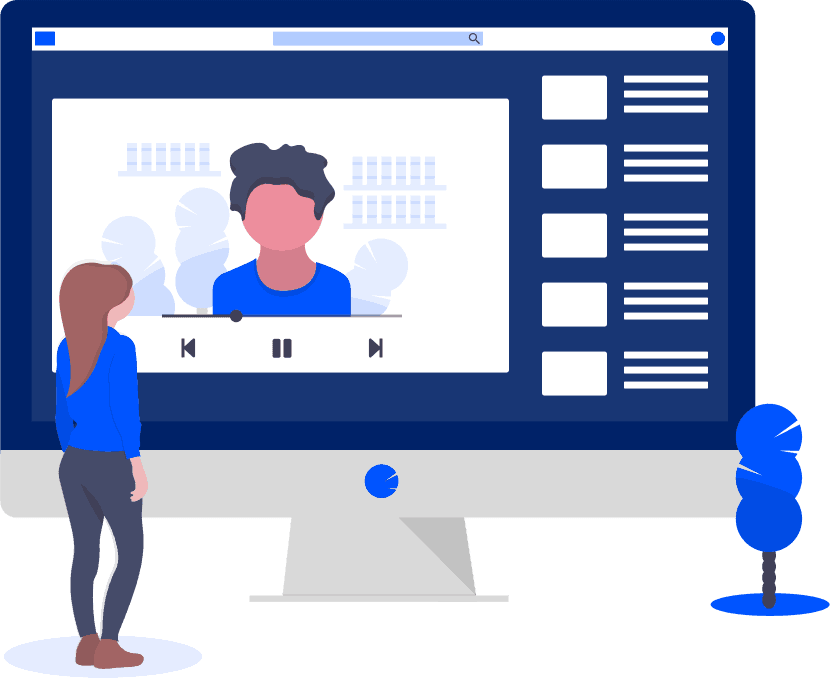 WEBINAR
Optimising EDI in the Automotive Sector
Topics covered include…
How an SAP® carve-out can be planned and executed successfully
How Fuba automotive managed to onboard 24 OEMs and 180 suppliers in next to no time
Best practices and top tips for implementing automotive EDI with SAP® ERP and SAP S/4HANA®
How to reduce pressure on in-house teams
GET IN TOUCH
TURN AUTOMOTIVE EDI INTO A COMPETITIVE ADVANTAGE
Frequently Asked Questions
EDI (or electronic data interchange) is used in the automotive industry to enable OEMs and their suppliers to exchange critical information with each other automatically. With EDI there's no need for messages such as delivery forecasts, purchase orders and advanced shipping notifications to be sent manually via letter or email. Instead, data is exchanged instantly and with minimal human intervention.
EDI standards are used to streamline business processes by ensuring that partners speak the same technical language. In the automotive industry the most common standards are ANSI X12, EDIFACT, and fixed-length VDA. Which standard is used by a certain company is not determined by any one factor, though geography tends to play a big part. For example, VDA is particularly popular in the German automotive industry, as it was created specifically for this market.
EDI protocols are the communication methods used to transfer key automated messages – such as forecasts, JIT forecasts and advanced shipping notifications – between tier suppliers, OEMs and logistics providers. The most common automotive EDI protocols are OFTP2, SFTP and AS2. In addition Value Added Networks (VANs) are used.
While setting up an EDI solution involves a lot of technical know-how, getting started with automotive EDI doesn't have to be difficult. For businesses without substantial in-house EDI expertise, EDI can be integrated easily via an EDI as a Service solution. In such an approach all EDI tasks are handled by your solution provider, leaving you free to focus on what you do best.
The three most common pitfalls when it comes to automotive EDI are…
Trying to do too much in-house despite insufficient resources/expertise
Failing to build a resilient solution that can adapt when requirements evolve
Sticking with an outdated solution through fear of changing a running system
JIT stands for Just in Time. JIT is a method of managing inventory that involves ordering materials only when needed in order to increase efficiency and reduce waste.
This approach helps to reduce costs. However, JIT requires accurate forecasting if customer expectations are to be met successfully.
JIS stands for Just in Sequence. JIS is a strategic method of managing inventory whereby relevant components are received at the production line in the correct order for assembly.
JIS and JIT processes support one another and help businesses to streamline key automotive processes.