Description
As reliable partner communication is essential in modern day automotive supply chains, an efficient EDI system can have a huge impact on your business as a whole – from the happiness of your partners and internal teams right through to your bottom line. Unfortunately, recognising what a successful EDI solution looks like and how best to handle migration can be difficult, however, particularly with so many options available.
To help, in this webinar we explore a real life case study. Alongside a detailed explanation of how Fuba Automotive was able to implement transformative new processes within a tight timeframe we will also explore best practices and top tips for others considering an EDI upgrade. There will also be a Q&A session at the end for you to gain answers on your specific situation.
To ensure you don't miss this valuable opportunity, simply enter your details in the form on the right!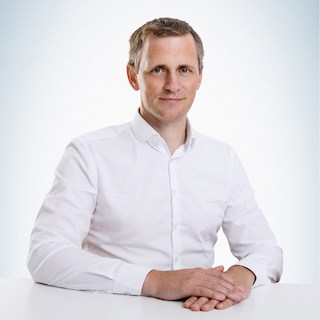 Presenter
Dr. Philipp Liegl
At ecosio Philipp is responsible for the operational business and coordinates the customer projects. Thereby, he consults international companies in the development of appropriate concepts and solutions for the realization of electronic data interchange – mainly in SAP ERP environments.