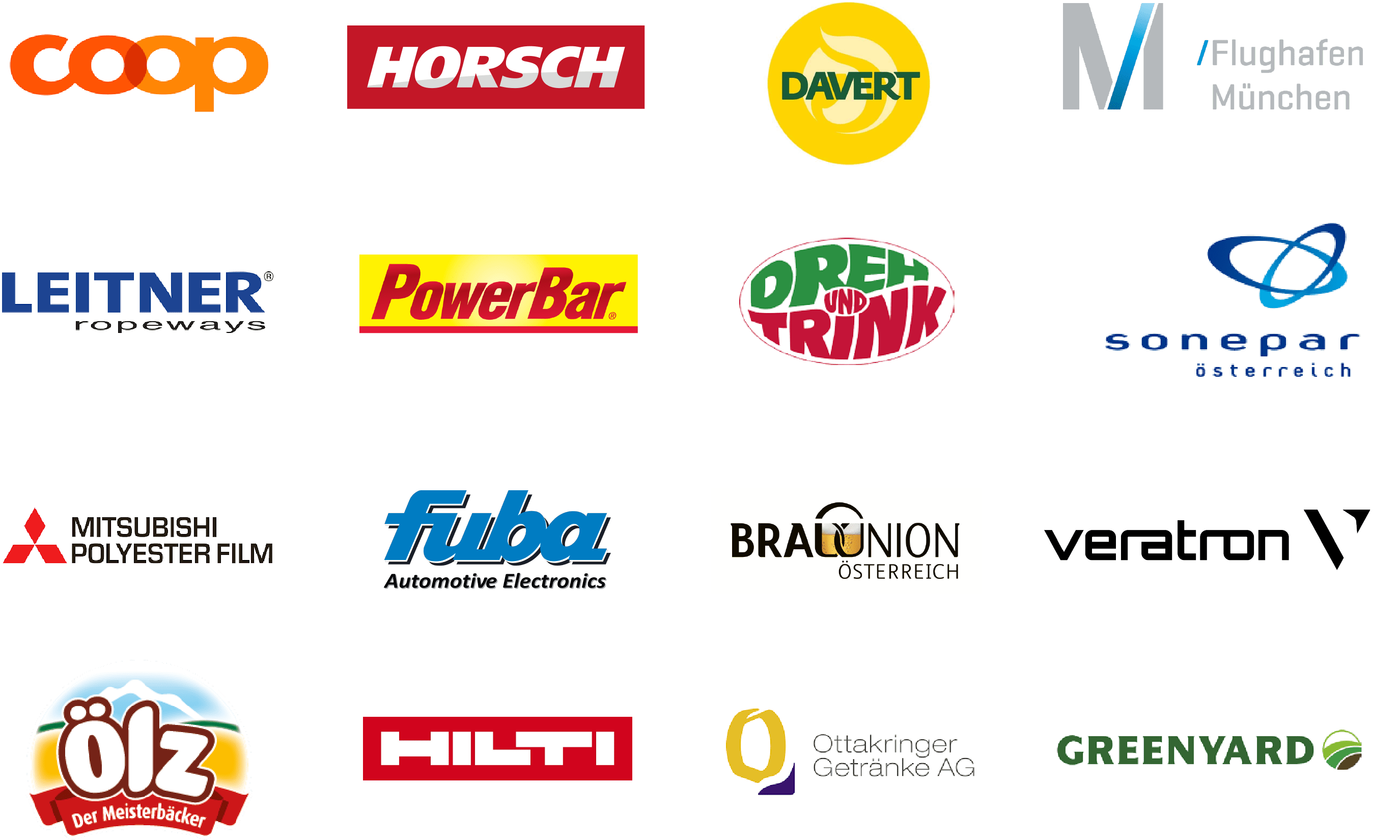 Trusted by the best.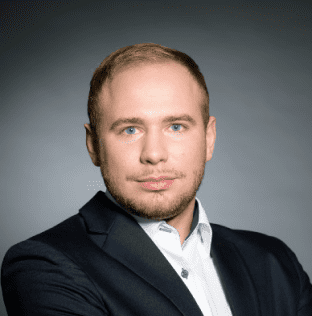 "With ecosio.WebEDI we can map our supplier processes digitally – including deep integration with the existing processes in SAP®. Together with ecosio.EDI, this creates real added value for our procurement processes."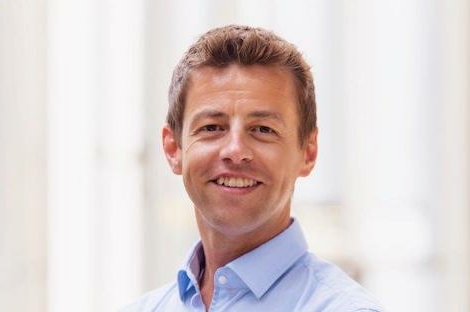 "A great EDI solution with a transparent cost structure and a competent and committed team."
Click here for our case studies
White Paper for decision makers
A helpful introduction
Web EDI helps companies to extend process automation across their entire B2B network to include those suppliers that can't be connected via "classic" EDI. Read our white paper to discover how Web EDI works and the many benefits it can offer.
ecosio Web EDI can help you...
Get fully connected!
Not all suppliers can or should be connected via classic EDI. For these partners Web EDI offers the perfect solution. Web EDI allows partners to exchange EDI documents via a simple web portal following a one-time setup (there's no need for subsequent setups for future suppliers). The portal is then accessible to suppliers via a login.
The same advantages. Only more of them. For you, there are no discernible differences to classic EDI. Our Web EDI thus offers you the same advantages as classic EDI connections:
An optimised and fully digitised B2B partner network with central governance
Cost and time savings through automation
Relief for internal teams
Proactive, ongoing monitoring and maintenance
Due to its high process configurability, Web EDI from ecosio can be used across all industries. Whether you're in automotive, manufacturing, retail, trade or any other industry, ecosio Web EDI offers futureproof automated connections to your partners.
Keep your suppliers smiling :)
…as well as your internal teams. Because Web EDI from ecosio is so simple and easy to use, it has a high level of acceptance among suppliers. This makes onboarding quick and hassle-free for everyone involved.
Trust is good. Our Web EDI is better. You retain full control over the Web EDI portal made available to suppliers and can determine which fields in the corresponding order response
documents can be customised by the supplier. In a nutshell: the Web EDI portal can be fully customised to suit your requirements.
Upgrade at any time. If the volume of documents becomes too large for a supplier and a switch to classic EDI is desired, no effort is required from you. Instead, the process is managed from start to finish by ecosio's experts, who will work directly with the supplier in question.
Our mission
Building the leading global network for automated B2B communication.
For us, every message matters.
EDI is who we are.
Find out how ecosio can help you
TAKE THE FIRST
STEP. WE TAKE
CARE OF THE
REST.