What we'll cover
Electronic Data Interchange (EDI) today is an essential cog for most businesses. While EDI may not always be front of mind (and indeed is best when it is working smoothly in the background), it's importance in modern supply chains cannot be understated.
In this webinar we explain the basics of EDI, the specific benefits it can bring your business, and how integration should be handled to ensure the best possible outcome for your business.
Topics covered will include:
How EDI can save you money and time
How efficient EDI can reduce risk
Common mistakes and how to avoid them
The key to a future-proof system
Top tips to select the best solution for you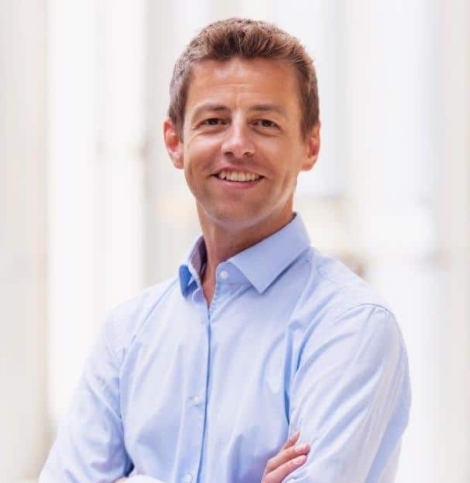 "A great EDI solution with a transparent cost structure and a competent and committed team."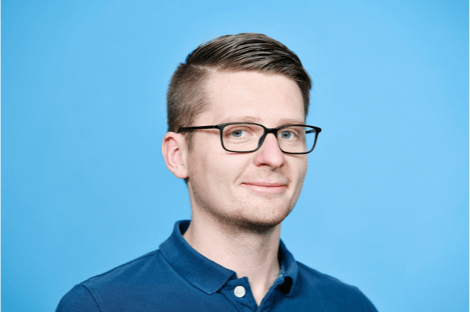 "If you are looking for an EDI service provider that walks the walk rather than just talking the talk, I can warmly recommend ecosio."
About the speaker
Dr Philipp Liegl manages the operational business at ecosio and coordinates the handling of customer projects.
UN/CEFACT standardisation contributor
Over 15 years of EDI project experience in FMCG, retail, manufacturing, industry and automotive
Coordinated international EDI and e-invoicing projects as technical project leader
Still loves to tinker around with integration challenges – in particular with SAP