Deeper, faster, smarter, cleaner
Many supply chain organisations today struggle with inefficient B2B data exchange. For some, time-consuming manual data processes and lack of automation are the issue. For others, the problem stems from a complicated and inefficient legacy EDI landscape containing a federated network of VANs, regional providers and e-invoicing processes. 
Whatever your situation, ecosio's Integration Hub and managed services offer a way to consolidate all of your EDI needs and solve them via a single flexible, managed connection. Whether you're struggling with routing, mapping, e-invoicing, onboarding suppliers or all of the above, our Integration Hub provides the perfect solution. Further, with 24/7 monitoring and support, you can be sure your commerce-critical data is in safe hands – leaving you to concentrate on what your business does best.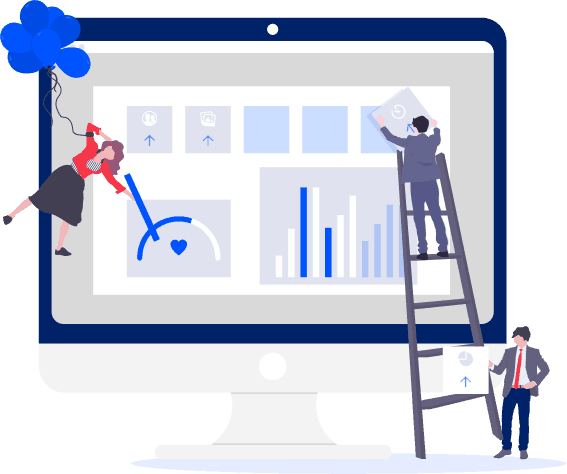 Direct integration
Learning to use a new system can be complicated, which is why we offer seamless integration of EDI processes directly in your ERP system via our unique API. This way you benefit from access to real-time delivery status of all incoming and outgoing EDI messages in your existing user interface… as well as:
Full text search across all sent and received invoices and delivery notes

Flexible message statistics with graphical representation of the message flow

Message archive with customisable retention periods

Download function for local use and processing

User management with unlimited users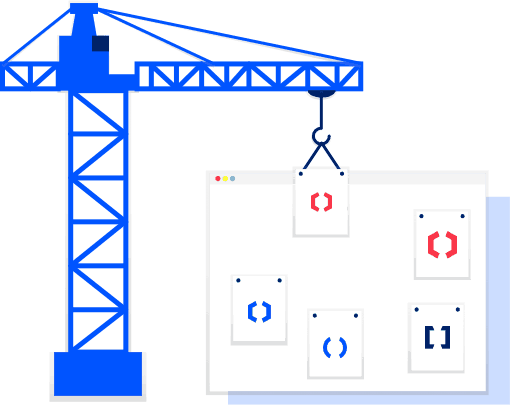 Easy partner onboarding
Anyone who has experience of trying to onboard partners with an unmanaged EDI solution knows that the process can be incredibly frustrating, with endless back and forths between your supplier and VAN. 
This is not the case with ecosio. In order to ensure your partner onboardings are completed quickly and efficiently, a dedicated project manager will manage all connections from first contact to go-live. We also provide support and maintenance following set-up. Plus, with ecosio's Web EDI even the smallest suppliers can be connected!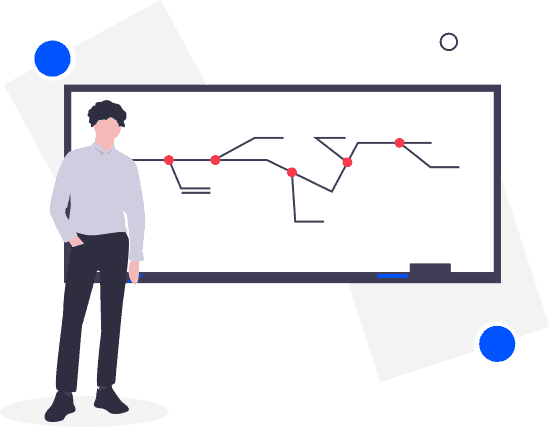 24/7 monitoring
Even small errors can have serious consequences in supply chains. For example, stuck messages which are not caught in time can lead to costly misunderstandings between you and your suppliers, for which you will be liable. In turn, these oversights can negatively impact your supplier ranking.
Such issues can be avoided with a connection to ecosio's Integration Hub. As we are constantly monitoring clients' data exchange, any issues will be caught and resolved quickly, before they can escalate.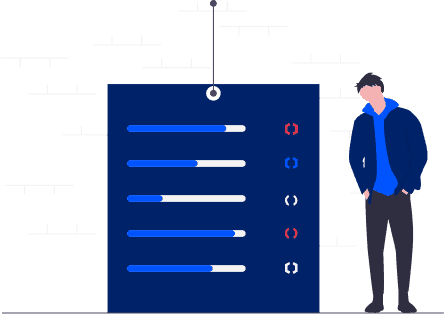 Your advantages with ecosio
Simplicity

– One connection for all EDI partners

Efficiency

– Data exchange with all protocols and formats

Ease of Use

– Direct integration in your ERP system via API and Web EDI

Flexibility

– Modular supply chain solutions to suit your needs

Compliance

– No need to worry about e-invoicing regulations

Future-Proof

– Automatic implementation of updates and renewal of certificates

Peace of Mind – Comprehensive support and 24/7 monitoring
WANT MORE INFORMATION?
Get in touch!
Would you like to find out more about how seamless B2B integration could benefit your business? Contact us to arrange a personal consultation where we can provide advice based on your individual needs.