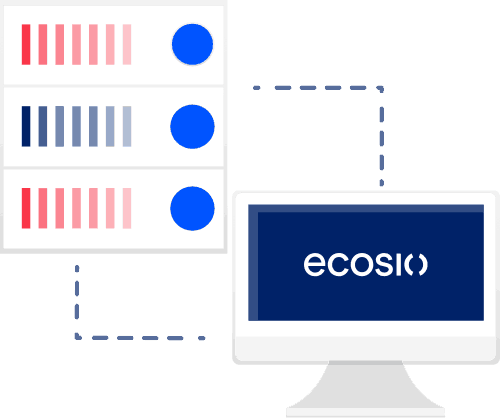 Complete control over all product data
Businesses usually manage product and catalogue data in Enterprise Resource Planning (ERP) and/or Product Information Systems (PIM) to store and access relevant raw data, detailed product information, long texts, classifications, images and client-specific pricing and discounts. The Master Data module by ecosio collects this product data and lets you select user-specific information. The enquiry to the data pool and the provision of data takes place centrally via ecosio Integration Hub.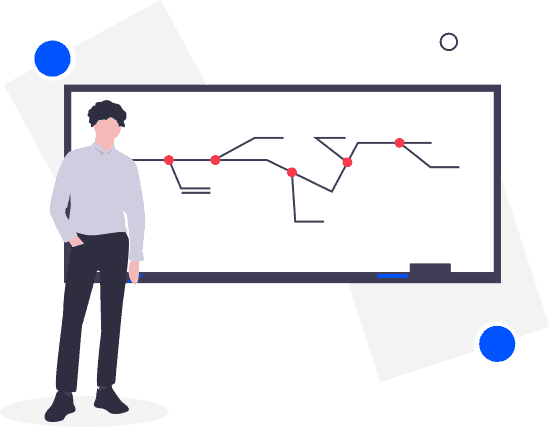 Benefits
Let your clients choose from a multitude of possible data request formats and give them the ability to access the entire catalogue, selected product groups or individual pricing information.
In the event of important data changes, your clients will be automatically notified of changes relevant to them – saving businesses bandwidth and valuable time.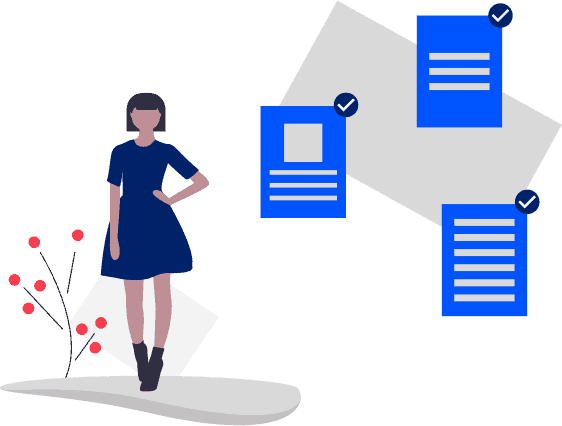 What we offer
ONE central interface for master data
… of a multitude of data formats and data standards
Central management of all clients' catalogue and product data
Individual pricing information for each client
Simple access via Web or API
Segmented data download and incremental updates (only changes are transmitted)
Master Data – How it works
Web-Interface or REST-API
ecosio Master Data enables the generation of customised catalogue requests – i.e. the user can choose the relevant categories and product data for themselves. For this he doesn't have to import the entire catalogue and filter the products that are relevant for him locally. To generate a catalogue subset, the user can access the web interface of ecosio Master Data. Alternatively, ecosio offers a remainder API. In this scenario, the download of the catalogue (via a link pointing to the master data infrastructure) is directly possible, so that no separate login of the user to ecosio Master Data has to be made.
In addition, ecosio Master Data supports incremental updates – with only changes being transferred. For example, a catalogue request would only consider products whose update date is after the time of the last download.
Data Synchronisation
The basis for an individualised catalogue search is the synchronisation of the data between a company and ecosio. Before successful synchronisation can be achieved the following must be clarified:
The communication protocol
The data format (in consultation with the client company to exchange the data between the in-house PIM and / or ERP and ecosio Master Data.)
Customer specific catalogue data
The user's subcatalogue can be transferred in the data formats DATANORM (4 and 5), BMEcat, GS1 1WorldSync (GDSN), EDIFACT PRICAT and cXML. It is also possible to implement customer-specific formats in different syntaxes such as FlatText, CSV, XML etc. If general catalogues (and not customer-specific catalogue data) are required, they can also be generated periodically or without updates.
Data provision
After generating a catalogue subset, the catalogue data is zipped and the associated product images are made available for download via HTTPS through a powerful server infrastructure. The user is notified via the web interface (or alternatively by e-mail). If required, catalogue data can also be provided via DATANORM Online (TAIFUN) as well as via 1WorldSync.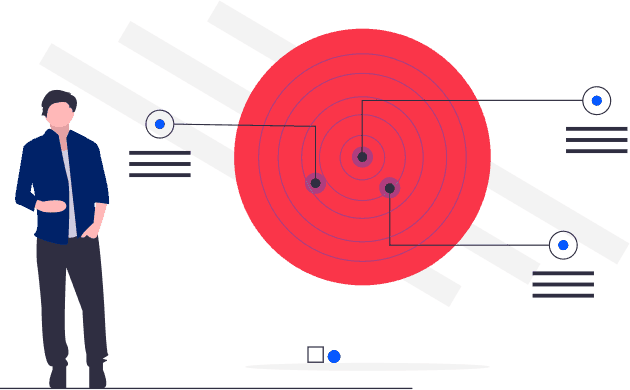 What you get
Quick access to extensive and client-specific catalogues
Simple comprehensive search function via the web interface
High-speed download for catalogue and image data
Integration of ecosio Master Data via (REST) API in ERP / In-house systems
Available via DATANORM Online (supported by many ERP-providers)
All relevant standards and client-specific formats supported
Continuous infrastructure monitoring and maintenance by the ecosio support team
WANT MORE INFORMATION?
Get in touch!
Would you like to find out more about how seamless B2B integration could benefit your business? Contact us to arrange a personal consultation where we can provide advice based on your individual needs.