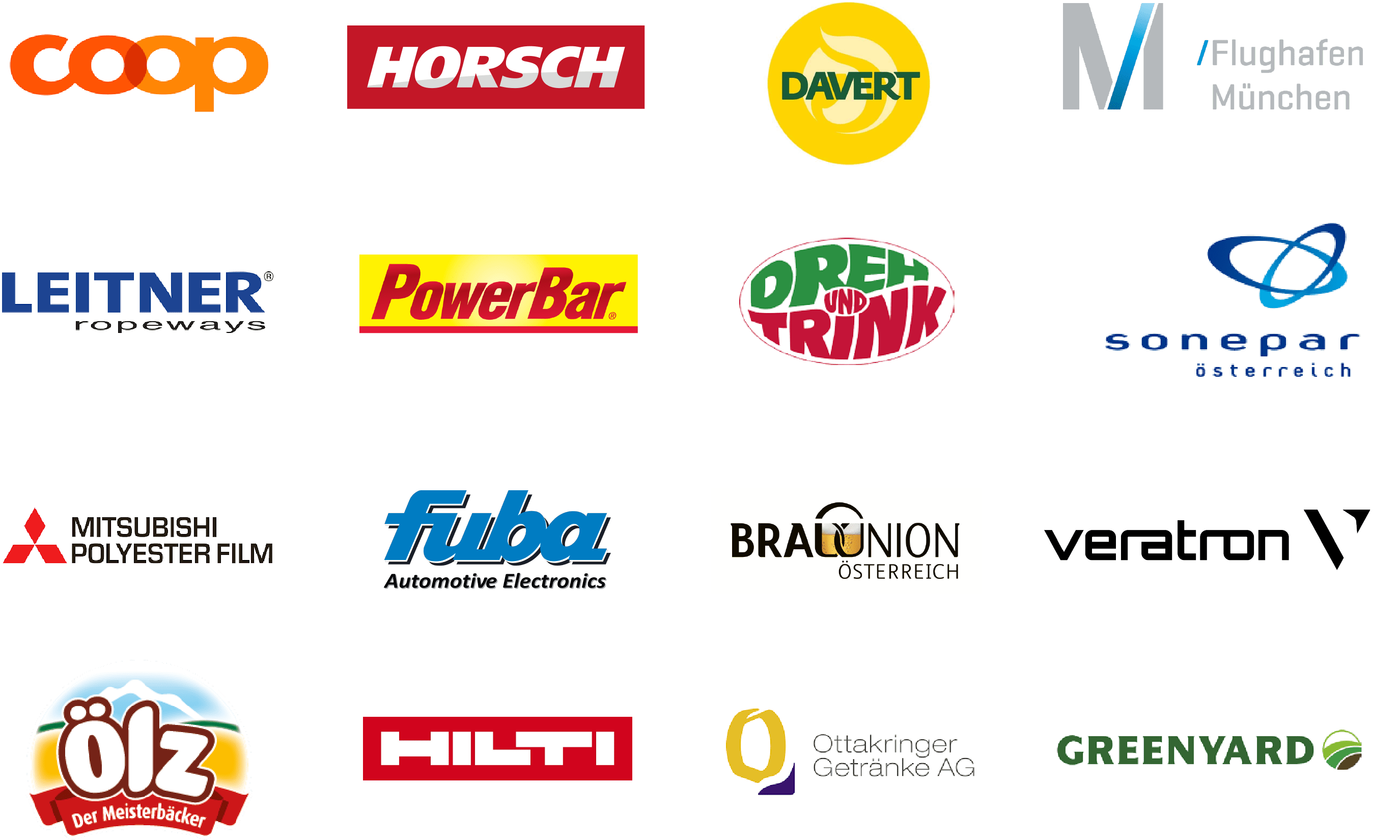 Trusted by the best.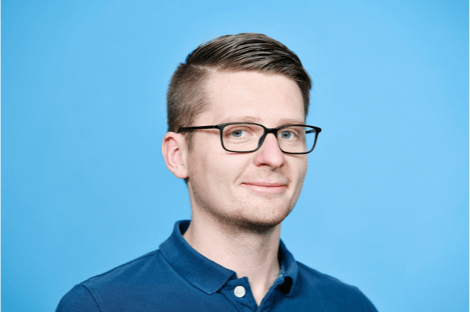 "If you're looking for an EDI service provider that walks the walk rather than just talking the talk, I can warmly recommend ecosio."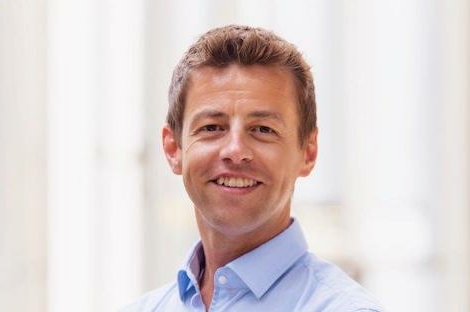 "A great EDI solution with a transparent cost structure and a competent and committed team."
Click here for our case studies
White Paper
Integration = success
Full automation of B2B message exchange can bring huge benefits and savings… but only if you select a solution that fits.
By examining the pitfalls of separate converter solutions, the benefits of full integration, what deep integration really looks like and the practical steps you can take to ensure your integration project is a success, this white paper aims to help simplify the process and ensure you make the right choice.
Infographic
What benefits can EDI offer you?
Electronic Data Interchange has long been a tool used by supply chain businesses to streamline crucial processes and boost time and cost efficiency – but what concrete results can you actually expect EDI to deliver?
Download our stat-packed, printable infographic to discover the many benefits that EDI can bring to your business – particularly when the EDI solution is deeply integrated into your ERP system.
What deep EDI-ERP integration means:
EDI access for all.
Relieve your IT team and provide real EDI self-service for other departments. By integrating EDI processes into your existing ERP system's user interface via our API, access to EDI information and messages is expanded. Specialist departments are able to see and understand EDI processes and can act to resolve issues directly if required – removing the need for time- and resource-intensive interactions with IT.
Search easily. Search everything. With ecosio's solution departments can search all documents and protocol metadata (file names, message IDs, etc.) directly. As content of each EDI message is recorded in the search index, users can include or exclude content from searches, limit by date, use Boolean operators… ah! Found it!
A direct line to Connections That Work. Need support or quick troubleshooting? ecosio acts as your singe-point-of-contact – instead of tedious phone calls with support personnel who are unfamiliar with your situation, experience proactive help and problem solving when you need it
Everything up front.
Finally, full traceability for those outside IT. With ecosio's solution the status of all exchanged messages is clearly displayed and continuously updated in your ERP interface. This means that the department in question always knows whether a message has been successfully delivered or not. This saves unnecessary and time-consuming communication with suppliers, customers or third parties.
Monitoring that never stops. Message statuses are visible right up to the final recipient (instead of only up to the EDI service provider). This way, departments know immediately and verifiably whether a message was sent correctly, if it arrived, and if not, where it got stuck.
Ready to support your growth.
Flexible, scalable, future-proof EDI. Just like that. Seamless EDI integration in your ERP system by ecosio means a hassle-free solution via the cloud that can satisfy all current and future EDI requirements. Support for all common EDI protocols and formats is just the beginning…
E-invoicing and Peppol. Ready when you need to be. More and more countries are mandating the use of certain e-invoice formats, protocols (such as Peppol) and web services. Unfortunately, this means technical requirements are constantly changing. With ecosio you can achieve technical e-invoice compliance directly in your ERP system – all without internal effort or expertise.
Manage your suppliers more easily. Suppliers don't have their own EDI functionality? With Web EDI you can still exchange messages with them automatically – without any visible difference to classic EDI in your ERP system. And this is just one of several additional supplier management functionalities that can be added when required.
Our mission
Building the leading global network for automated B2B communication.
For us, every message matters.
EDI is who we are.
Find out how ecosio can help you
TAKE THE FIRST
STEP. WE TAKE
CARE OF THE
REST.