What we'll cover
Those considering upgrading/introducing an EDI solution typically have a number of available options. However, it may not be immediately apparent which of these makes most sense for your business in the long term.
Often EDI systems have either developed organically over many years or been implemented quickly to meet partner requirements. As a result, many businesses suffer from inefficient EDI. In this webinar we aim to explore what streamlined EDI really looks like and how to identify the most important things to look for in a solution, focussing particularly on the benefits of establishing a deep connection to your ERP system.
Topics covered will include:
What's required for e-invoicing compliance?
How different EDI solutions differ from one another
The benefits of an API connection
Optimising partner onboarding
To register simply enter your details in the form.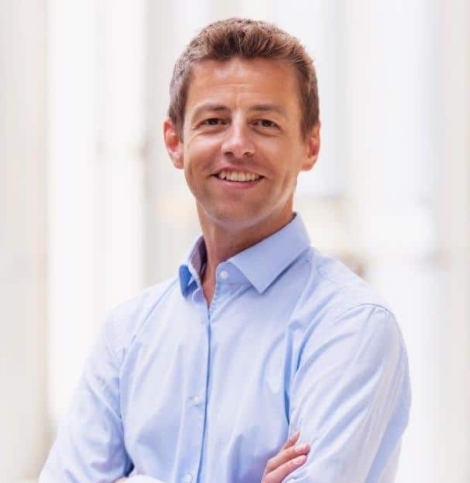 "A great EDI solution with a transparent cost structure and a competent and committed team."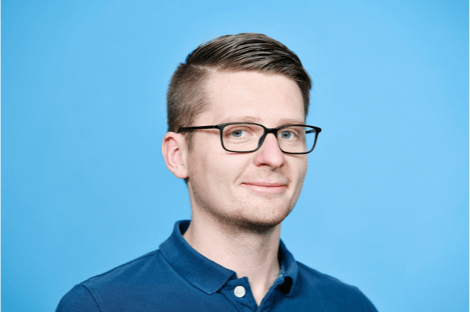 "If you are looking for an EDI service provider that walks the walk rather than just talking the talk, I can warmly recommend ecosio."
About the speaker
Dr Philipp Liegl manages the operational business at ecosio and coordinates the handling of customer projects.
UN/CEFACT standardisation contributor
Over 15 years of EDI project experience in FMCG, retail, manufacturing, industry and automotive
Coordinated international EDI and e-invoicing projects as technical project leader
Still loves to tinker around with integration challenges – in particular with SAP