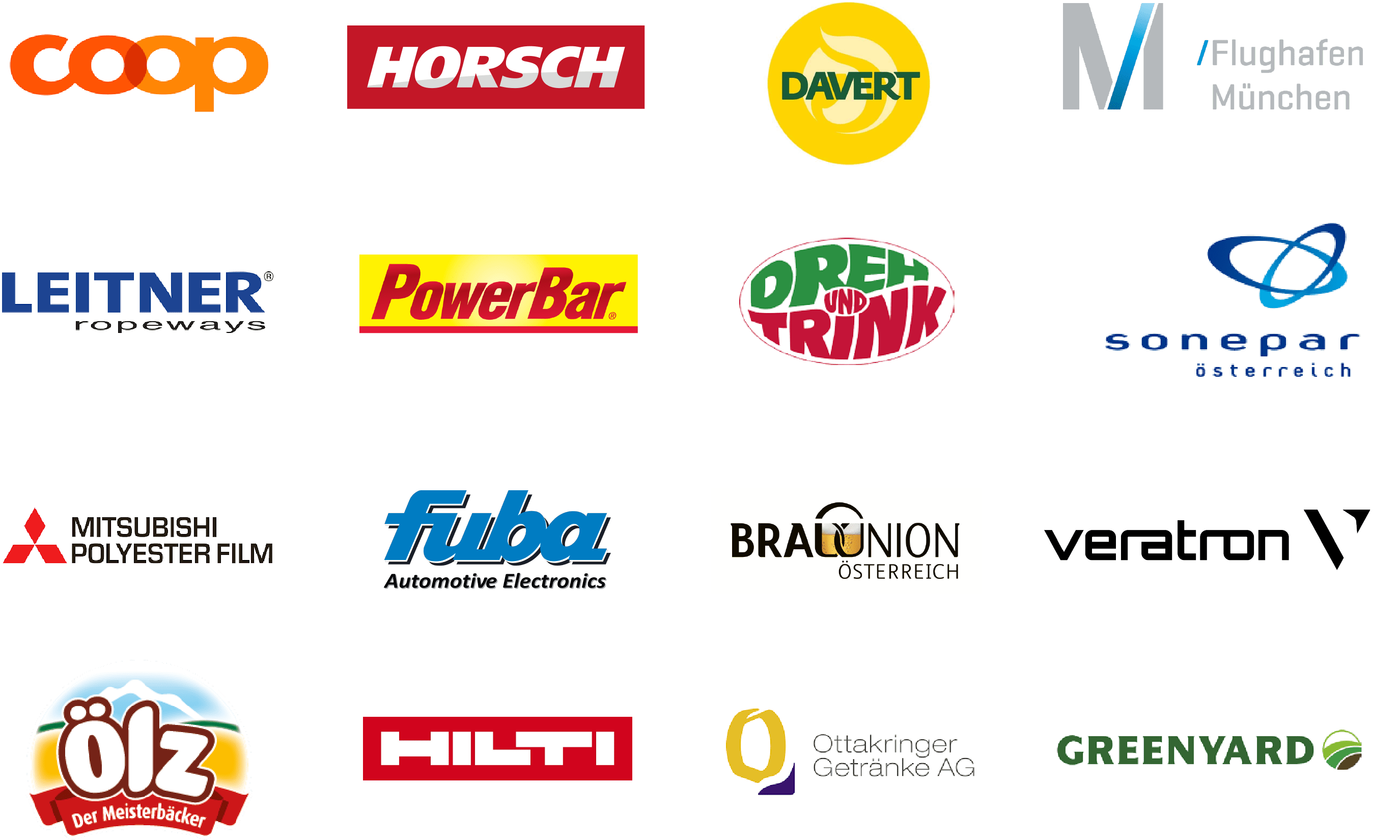 Trusted by the best.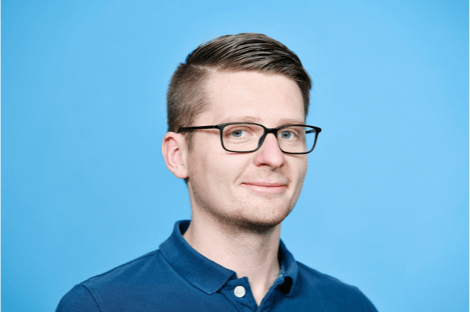 "If you're looking for an EDI service provider that walks the walk rather than just talking the talk, I can warmly recommend ecosio."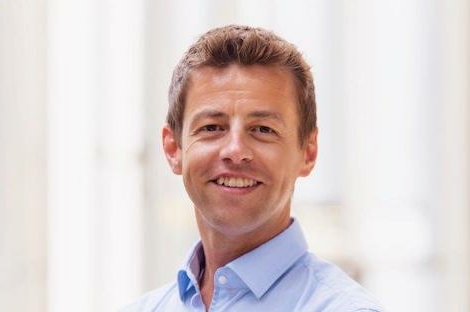 "A great EDI solution with a transparent cost structure and a competent and committed team."
Click here for our case studies
White Paper for decision markers
How VANs really work
Value Added Networks typically mean a lot of effort for companies to monitor and significant ongoing operational costs. In this white paper we show you why this needn't be the case.
Inside, among other things, we explore what constitutes a VAN, the different types of VAN, how to reduce costs and the key to achieving true end-to-end data transparency.
Downloadable infographic
VANs = effort?
In this infographic we explore how the three main VAN types (technology-only VANs, managed VANs and fully managed VANs) compare across the twelve chronological phases of an EDI integration/migration project.
Download your copy to see how the main VAN types compare to one another when it comes to the amount of work they require from you.
On-demand webinar
How to Optimise Your VAN Landscape - 3 Ways to Reduce Costs
As supply chain partner networks grow, so (often) does the complexity of electronic data interchange (EDI) processes. With multiple Value Added Networks (VANs) in an EDI landscape, processes can easily become tangled and obscure, and central process governance frustrating and costly.
Join ecosio's experts to discover how some of the most costly and complicated VAN connection issues can be solved.
What effortless EDI means for you:
Easy Routing.
Routing? Done! Everything else? It's already there. Scale your B2B network as flexibly as never before. Once connected to ecosio, you can send and receive via all EDI protocols and VANs – no matter what EDI format is used. Even if it should be a little more exotic (e.g. UBL via Peppol or TRADACOMS via SFTP), with ecosio you design EDI to be flexibly scalable and future-proof.
Partner onboarding is a breeze… at least when a dedicated ecosio Integration Engineer takes care of it for you. At ecosio we handle the process from the initial partner approach right through to go-live. And it doesn't stop there either. We also monitor post-message exchange 24/7 once your connection is up and running. When a transmission error does occur, your Integration Engineer proactively intervenes immediately. For us, every message really does matter!
VANs with real added value.
Stop juggling VAN connections. With a single connection to the ecosio Integration Hub, you gain access to VANs and other EDI service providers across the globe. No more need for individual mailboxes or tedious troubleshooting. Instead, benefit from centralised monitoring, proactive error resolution and a solution that actually does add value!
Something not working? Offering 24/7 infrastructure monitoring and proactive support when errors occur, our dedicated ecosio Integration Engineers are at your disposal. No more tedious phone calls or delayed support responses. With ecosio help is only ever seconds away.
Solutions. Just like that.
Seek and ye shall find… if you have full-text search capability that is… With ecosio's solution the entire content of each message is recorded in the search index. This way you can include or exclude any content, limit by date, use Boolean operators… ah! Found it!
One connection to rule them all. Want to experience full management of routing and VAN connections via a single point of contact? With ecosio you always have easy access to an EDI expert for all issues relating to EDI message routing and VAN connectivity. You're only ever one call away from the solution!
Any other wishes? Your supplier doesn't have their own EDI infrastructure and needs Web EDI? Legal e-invoice requirements have to be implemented technically? You need access to the Peppol network? With ecosio you can extend EDI functionality in a flexible and scalable way.
Our mission
Building the leading global network for automated B2B communication.
For us, every message matters.
EDI is who we are.
Find out how ecosio can help you
TAKE THE FIRST
STEP. WE TAKE
CARE OF THE
REST.