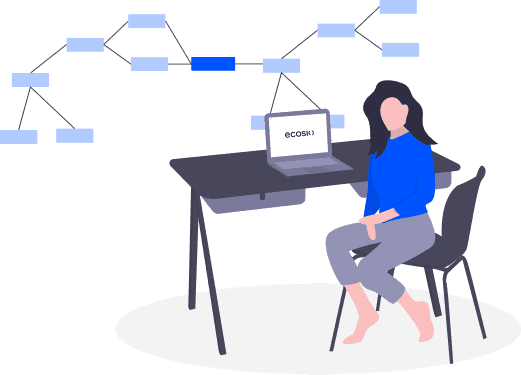 Efficient conversion
We speak any language
No need to worry about document types or formats – ecosio supports all commonly used EDI protocols and EDI formats.
In addition to routing, establishing and managing your connection, we also offer the conversion of messages. For example, your business sends various documents in the same format to ecosio Integration Hub. ecosio Integration Hub then processes the conversion of formats and makes sure that incoming messages are forwarded to your business in that same format.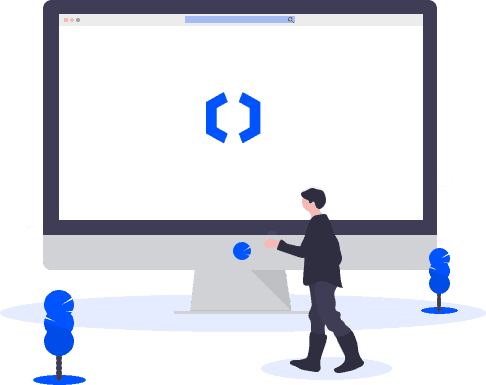 Any document in any format
The most important EDI formats:
EDIFACT
VDA
ANSI ASC X12
TRADACOMS
XML
CSV
TXT
Fixed-length formats
IDoc
Various in-house-formats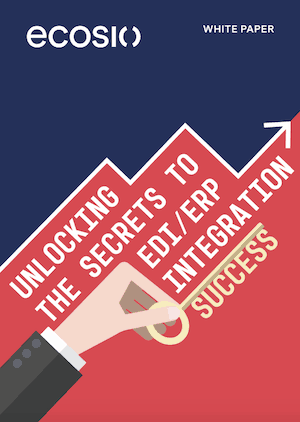 White paper
Unlocking the Secrets to EDI / ERP Integration Success
Discover the key steps you need to take to achieve effective EDI integration in your ERP system.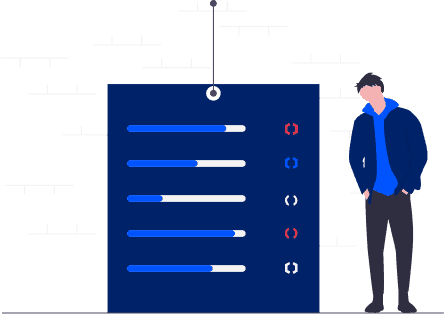 Benefits
Your advantages with ecosio
All your EDI requirements met via a central connection to ecosio
No special EDI know-how needed within your business
All commonly used EDI protocols and EDI formats supported
Worry-free EDI partner connection from first contact to monitoring
Direct integration in your ERP system, so the delivery status of a message can be viewed via your ERP
Success stories
Case Studies
Discover how ecosio's solutions have helped these businesses to solve their EDI challenges.
These clients and partners place their trust in ecosio
WANT MORE INFORMATION?
Get in touch!
Would you like to find out more about how seamless B2B integration could benefit your business? Contact us to arrange a personal consultation where we can provide advice based on your individual needs.