What we'll cover
Across industries and geographical boundaries there is one thing that all supply chains today share – a strong dependence on electronic data interchange (EDI). Despite this shared need for EDI capability, however, the solutions utilised by businesses – and their effectiveness – vary greatly. Unfortunately, too, lack of in-house EDI expertise often leads to businesses making avoidable mistakes when choosing, implementing and operating a solution.
Thankfully, no matter what your current EDI setup is, however, there are several actions you can take to optimise your system. In this webinar we cover the ten simplest and most effective ways to improve EDI efficiency as well as how to avoid the 5 most common (and costly) mistakes.
Topics covered will include:
EDI software acquisition and setup
Operation and maintenance of EDI processes
Understanding the cost structure of EDI
The scalability and extensibility of EDI solutions
The significance of ERP compatibility
To register simply enter your details in the form.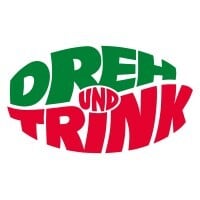 "ecosio enabled our team to gain a clearer understanding of key processes."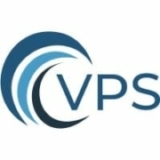 "Content was useful and clearly expressed. I also appreciated the passion with which information was shared."
About the speaker
Dr Philipp Liegl manages the operational business at ecosio and coordinates the handling of customer projects.
UN/CEFACT standardisation contributor
Over 15 years of EDI project experience in FMCG, retail, manufacturing, industry and automotive
Coordinated international EDI and e-invoicing projects as technical project leader
Still loves to tinker around with integration challenges – in particular with SAP