What we'll cover
Achieving a successful EDI solution within SAP® systems can be tricky. In particular, many businesses struggle to find a solution that offers good EDI data visibility and easy access to EDI information for relevant teams.
Thankfully, ecosio's snap Connector was created to solve this exact problem, and has helped many businesses to transform the efficiency of their B2B integration processes.
In this webinar ecosio and SAP® experts snap Consulting demonstrate how the connector works and the many ways it can benefit your business.
Topics covered will include:
Maximising savings while minimising internal EDI effort
The benefits of an EDI as a Service approach
How to transform EDI data visibility within your existing SAP® system
The key to a future-proof solution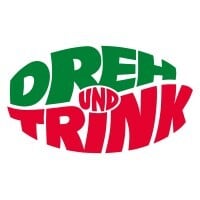 "ecosio enabled our team to gain a clearer understanding of key processes."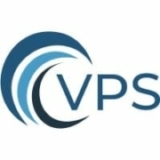 "Content was useful and clearly expressed. I also appreciated the passion with which information was shared."