Description
As automation becomes an increasingly integral part of modern supply chains and B2B document exchange requirements become more complex, a growing number of businesses are considering transitioning from a local EDI converter to a fully managed solution…
But just how difficult is it to move to a fully managed EDI solution, and how far will such a transition impact your business? In this webinar we will answer these questions and more. By the end you will see how, tackled correctly, replacing your current EDI solution needn't be a stressful or complicated process.
Topics covered will include:
Why EDI is a central function of modern ERP systems
What an EDI migration project looks like in practice (from initial contact to go-live… and beyond)
What to look for when selecting a provider
How to ensure a smooth transition
To register simply enter your details in the form.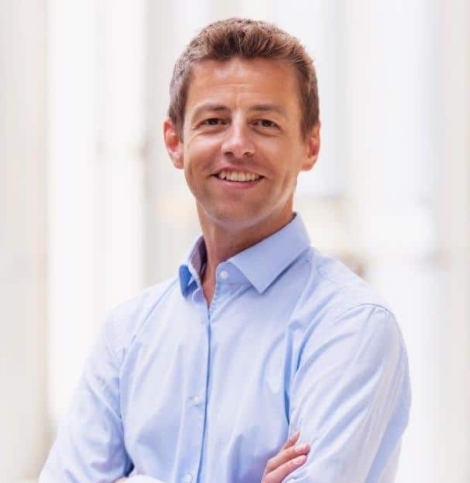 "A great EDI solution with a transparent cost structure and a competent and committed team."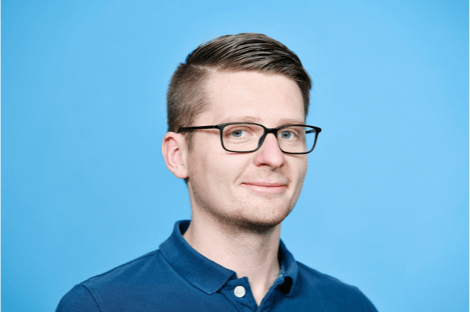 "If you are looking for an EDI service provider that walks the walk rather than just talking the talk, I can warmly recommend ecosio."
About the speaker
Dr Philipp Liegl manages the operational business at ecosio and coordinates the handling of customer projects.
UN/CEFACT standardisation contributor
Over 15 years of EDI project experience in FMCG, retail, manufacturing, industry and automotive
Coordinated international EDI and e-invoicing projects as technical project leader
Still loves to tinker around with integration challenges – in particular with SAP