DUNS® numbers from Dun & Bradstreet
DUNS numbers were introduced by the company Dun & Bradstreet in 1962. Dun & Bradstreet, whose head office is in New Jersey, USA, is currently the largest provider of business information about companies in the world.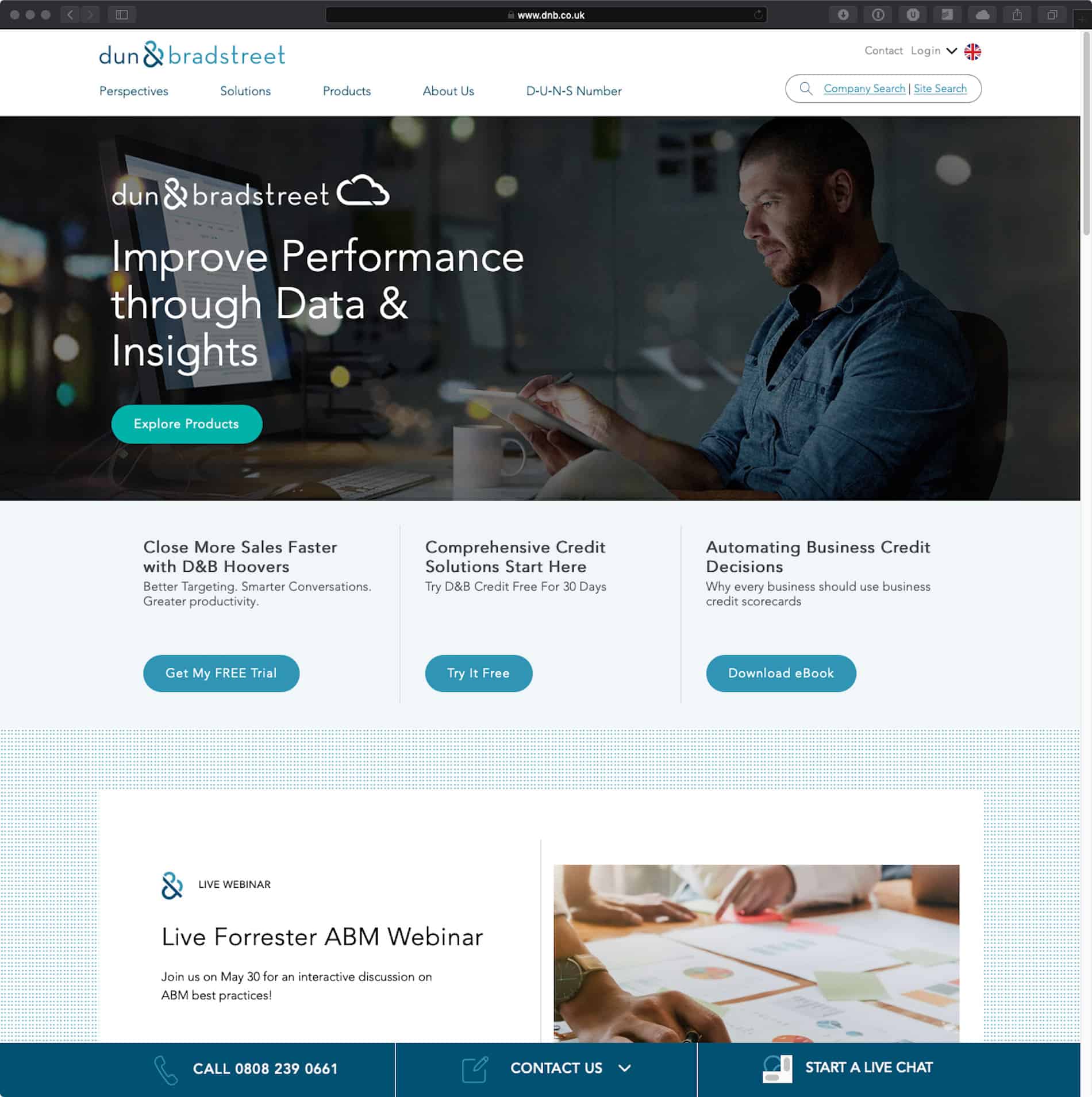 A Screenshot of the Dun & Bradstreet Website

Worldwide there are regional companies, who offer company data and ratings about customers, suppliers and potential business partners to their clients. This data contains information about branches, the number of employees, turnover, etc… and information to payment behaviour. This is all shown through a score, which predicts a specific reliability and financial stability.
In order to enter this information into the database accurately, the DUNS number was created in 1962 (the correct name is D&B D-U-N-S® number). This number is unique worldwide and does not overlap with any other number.
Today, DUNS numbers are not only used by many companies, but also by the United Nations, the European Union, the American National Standard Institute (ANSI) and even the American government, to name the most well known establishments.
In the United Kingdom, DUNS numbers are used mostly in the industry sector and related companies, such as the automotive or chemical industry. It is also reflected in the EDI standards that were developed by the corresponding industry associations, for instance ODETTE and their respective EDIFACT standards.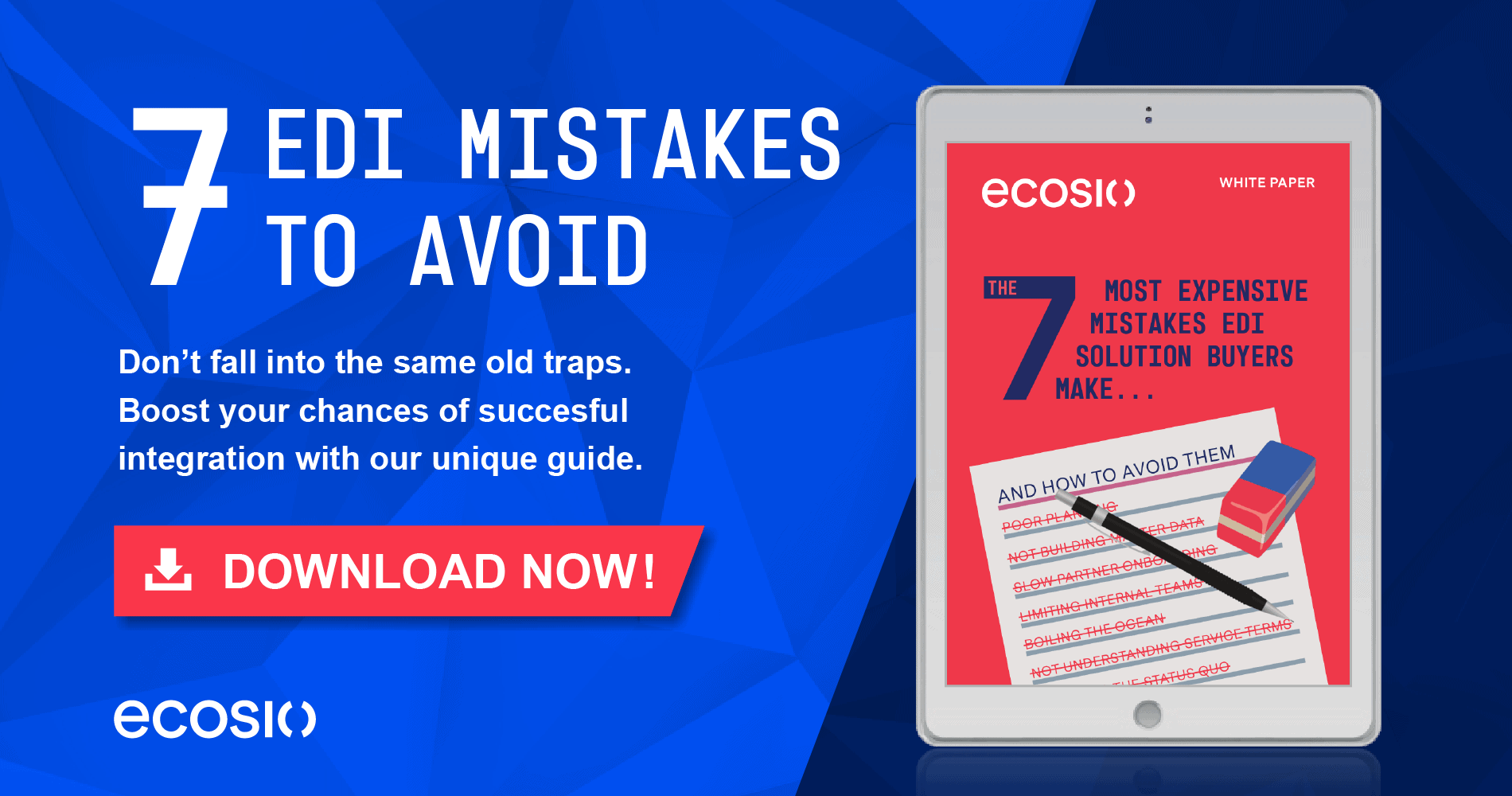 How to apply for a DUNS number
As mentioned above, Dun & Bradstreet have an abundance of local companies, which look after the national clients. In the UK, this company is Dun & Bradstreet UK.
The single purpose of a DUNS Number is to identify companies and lenders. These are e.g. company divisions, branches, but also public institutions, tradesmen and other self-employed persons. DUNS numbers cannot be given to private persons.
Companies can apply for a DUNS Number free of charge on the Dun and Bradstreet platform for the UK. The processing time for the creation of a DUNS number in the UK is five working days. Before they can create your DUNS number, Dun & Bradstreet need to thoroughly check the entered data about the company, hence the processing time.
Structure of DUNS numbers
A DUNS number is composed of 9 digits and is unique worldwide, therefore it does not overlap with any other DUNS number. Even when a company discontinues trading activities (bankruptcy, merging with another company, etc.), their DUNS number will not be reused. This is guaranteed by Dun & Bradstreet central distribution in their distribution policies.
Die DUNS®-Nummer der ecosio InterCom GmbH lautet beispielsweise: 341301537
Who does a DUNS number belong to?
If you need to find out to which company a given DUNS number belongs to, you can also use the Dun & Bradstreet UK platform.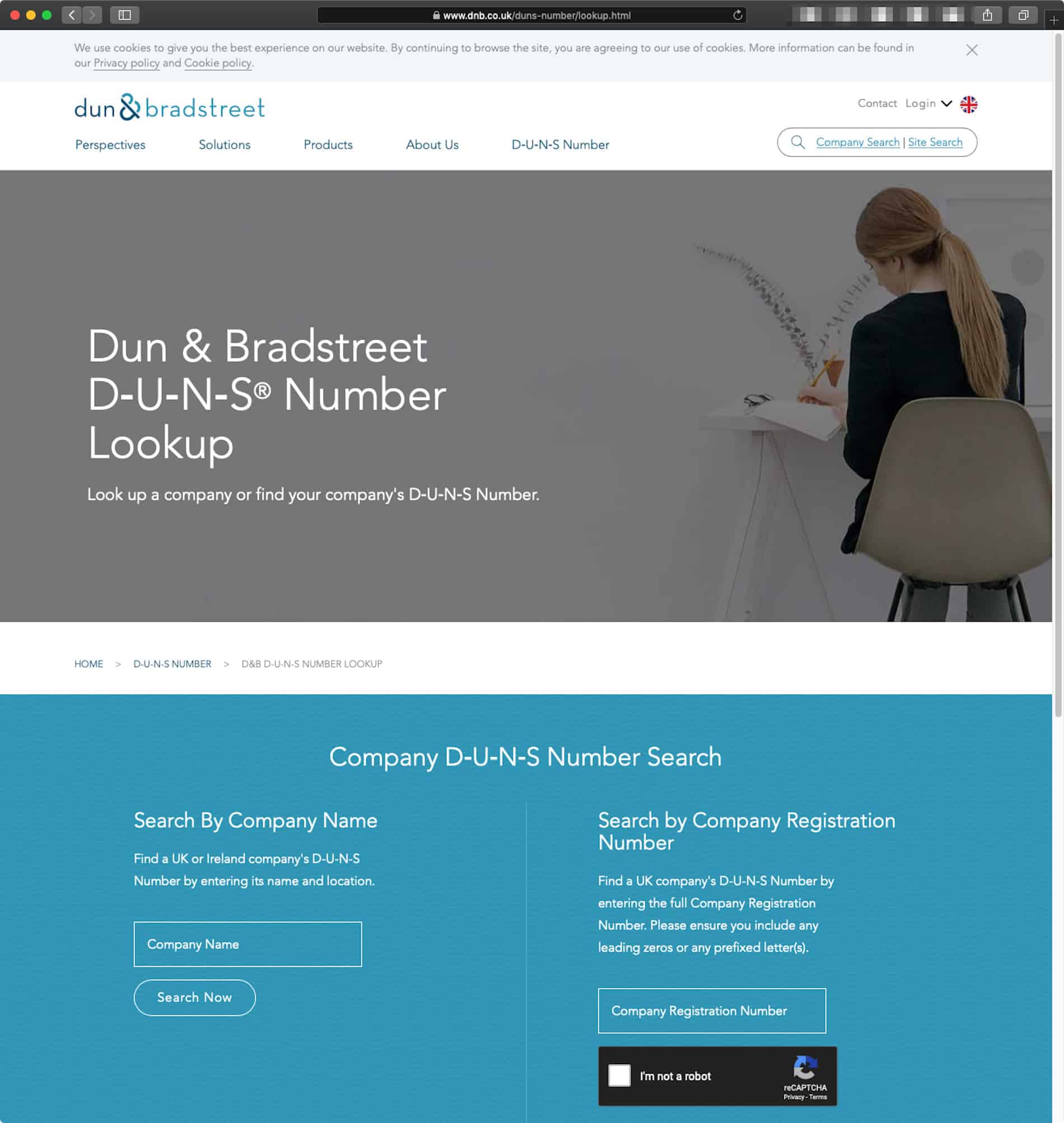 A Screenshot of the Dun & Bradstreet UK Platform

You just need to enter the DUNS® number to search for the company it belongs to. Alternatively, you can also look for the DUNS number of a company by entering the company name and address.
Do you have any questions?
Do you still have questions about DUNS numbers or electronic data interchange? Feel free to contact us, we would love to help you!