"Routing and conversion with ecosio's Integration Hub has brought numerous advantages. In addition to time savings thanks to the simplification and automation of processes, our paper use has also decreased significantly. Cooperating with ecosio was a great experience"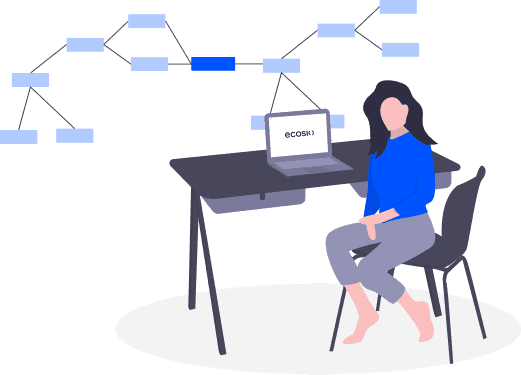 Manage EDI with SAP PI/PO yourself...
SAP Process Integration (SAP PI) and SAP Process Orchestration (SAP PO) offer extensive software components to implement the core technical functions of EDI: connectivity, mapping and routing. If these are implemented internally, companies usually face the following challenges:
High internal EDI expertise required: SAP PI and SAP PO are extensive but also complex software components
High internal effort necessary: Routing and mapping must be implemented independently and monitored 24/7
Limited EDI functions: Web EDI or out-of-the-box VAN connections are not possible, Peppol and e-invoice requests only with additional effort
Companies that want to minimise this effort can outsource EDI or e-invoice connections to a specialised EDI service provider. With ecosio, a single connection from the SAP PI/PO to the ecosio Integration Hub is all that is needed.
MORE ON EDI OPTIMISATION IN SAP PI/PO
Our dedicated project managers for EDI/SAP integrations have implemented numerous EDI projects in SAP systems across all industries. We share their experience in the form of useful resources such as white papers, case studies and webinars on SAP PI/PO and other SAP-related topics.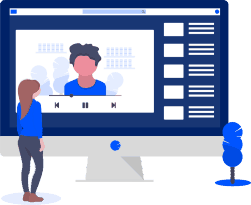 Webinar
3 Possibilities for EDI and E-invoicing with SAP PI/PO
In this webinar we explore three possibilities for EDI implementation in SAP PI/PO, discussing the advantages and disadvantages of each in detail (including e-invoicing and Peppol).
Managing EDI with SAP PI/PO internally
Installing a local EDI converter
Outsourcing to a specialised EDI service provider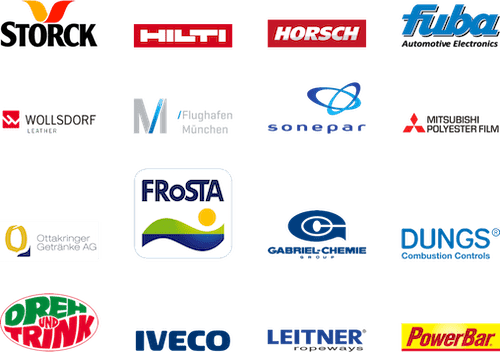 Seamless EDI/SAP integration
The snap ecosio Bridge for SAP (especially developed by SNAP Consulting) and its turnkey integration flows in SAP PI or SAP PO enable deep integration of EDI functionalities into the SAP system, including…
Direct jump to the generated EDI message for outgoing messages – without extra login
Tracking of the EDI message status directly in SAP by changing the IDoc status of sent EDI messages to status 40 or 41 – depending on whether the recipient received the message or not
Full text search in all news and documents
Automatic alerts/notification when messages are incorrect or could not be delivered
Want help optimising your current SAP PI/PO landscape?
Book a free SAP PI/PO landscape review
As every business's SAP PI/PO situation is unique, it can be hard to know exactly what technology represents the best move for your business.
To help, we are offering you the chance to sit down with one of our EDI experts for a detailed assessment of your current EDI/SAP landscape. During the review we'll assess your options in SAP PI/PO to identify opportunities for optimisation and improvement. We will then help you to develop a bespoke action plan to suit your required timeline.
To arrange a review of your current systems and processes, simply fill out your details in the form on the right!