The GS1 identification number system
Before we discuss how to apply for a GLN / GTIN or SSCC, let's first look at the GS1 system…
GS1 is a global standardization organization with the goal of simplifying value creation processes by developing global standards. GS1 is funded by the fees that organizations pay to participate in the GS1 system. The developed standards revolve around the following four main areas:
GS1 identification numbers fall under the Identify category and are used for global, non-conflicting and unique identification. GLNs – Global Location Numbers are used to uniquely identify companies and divisions. GTINs (Global Trade Identification Numbers) are used to uniquely identify products and services and SSCCs (Serial Shipping Container Code) for the unique identification of carriers.
The basis for all numbers in the GS1 identification number system is a GS1 base number. Based on the GS1 base number, the other numbers such as GLN, GTIN or SSCC can then be formed.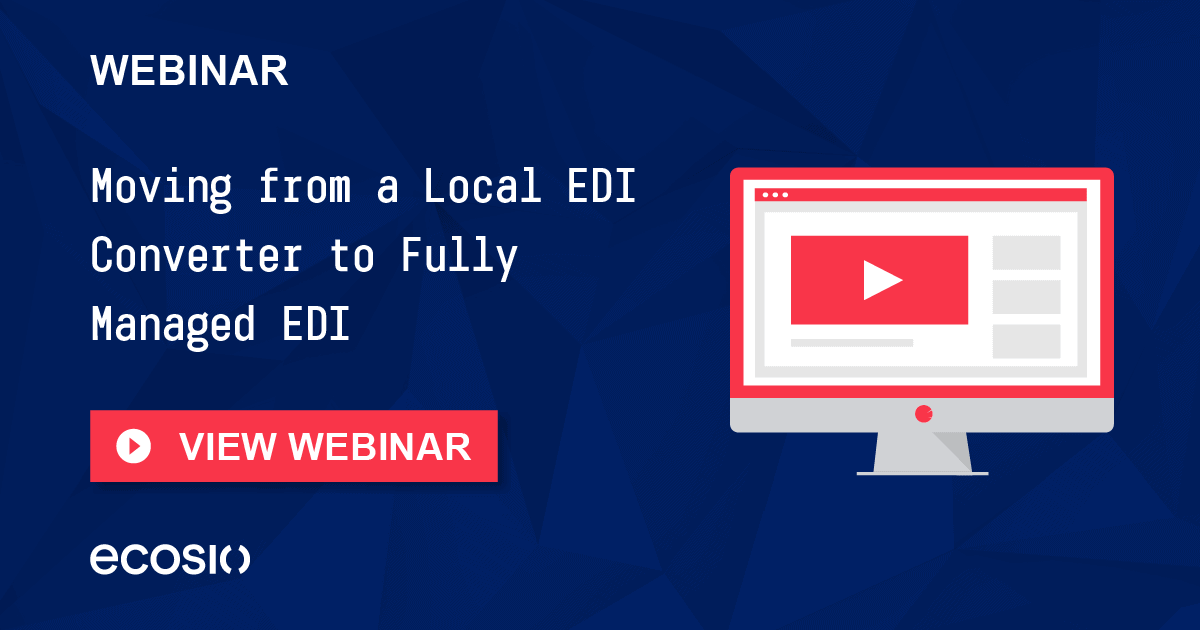 Learn how fully managed EDI could help to boost your business
How to apply for a GLN number
GLNs are awarded by the country offices of GS1. To apply for a GLN, please contact your country organization.
Do you have any questions?
Do you still have questions about applying for a GLN / GTIN / SSCC? Feel free to contact us, we would love to help you!