What we'll cover
As reliable partner communication is essential in modern day automotive supply chains, an efficient EDI system can have a huge impact on your business as a whole – from the happiness of your partners and internal teams right through to your bottom line. Unfortunately, recognising what a successful EDI solution looks like and how best to handle migration can be difficult, however, particularly with so many options available.
To help, in this webinar we explore the real life case study of Fuba Automotive and their SAP® ERP-based EDI landscape. In it we will cover, among other things…
How an SAP® carve-out can be planned and executed successfully
How Fuba managed to onboard 24 OEMs and 180 suppliers in next to no time
Best practises and top tips for implementing automotive EDI with SAP® ERP and SAP S/4HANA®
How to reduce pressure on in-house teams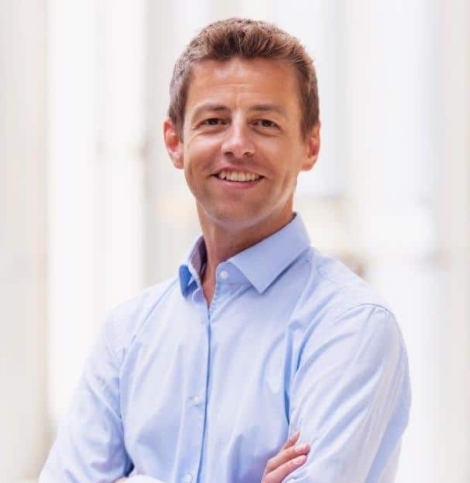 "A great EDI solution with a transparent cost structure and a competent and committed team."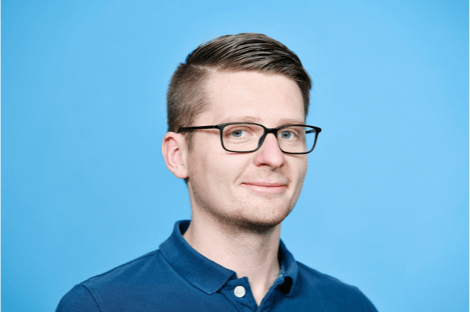 "If you are looking for an EDI service provider that walks the walk rather than just talking the talk, I can warmly recommend ecosio."
About the speaker
Dr Philipp Liegl manages the operational business at ecosio and coordinates the handling of customer projects.
UN/CEFACT standardisation contributor
Over 15 years of EDI project experience in FMCG, retail, manufacturing, industry and automotive
Coordinated international EDI and e-invoicing projects as technical project leader
Still loves to tinker around with integration challenges – in particular with SAP