European e-invoicing norm EN 16931-1
The European e-invoicing norm EN 16931-1 was developed by the EU member states in accordance with the EU directive 2014/55/EG. The norm EN 16931-1 represents a semantic data model of an invoice's core elements. This means that the requirements for the most important elements of an invoice are defined in a syntax-independent form. In other words, the norm EN 16931-1 is essentially a PDF document, in which the invoice requirements are described in a readable language and independently from the syntax.
In addition you will find conversions in the technical syntaxes, based on UBL (Universal Business Language) and CII (Cross Industry Invoice).
Philip Helger, who co-wrote the European norm, offers a good overview of the components of the EN 16931 on his website. Unfortunately the norm itself is not available publicly, but needs to be purchased.
Core invoice usage specification
The semantic data model EN 16931-1 can include more data elements and definitions than required in certain situations or applications. Furthermore, there is often a requirement, where some elements of the norm are not optional but mandatory.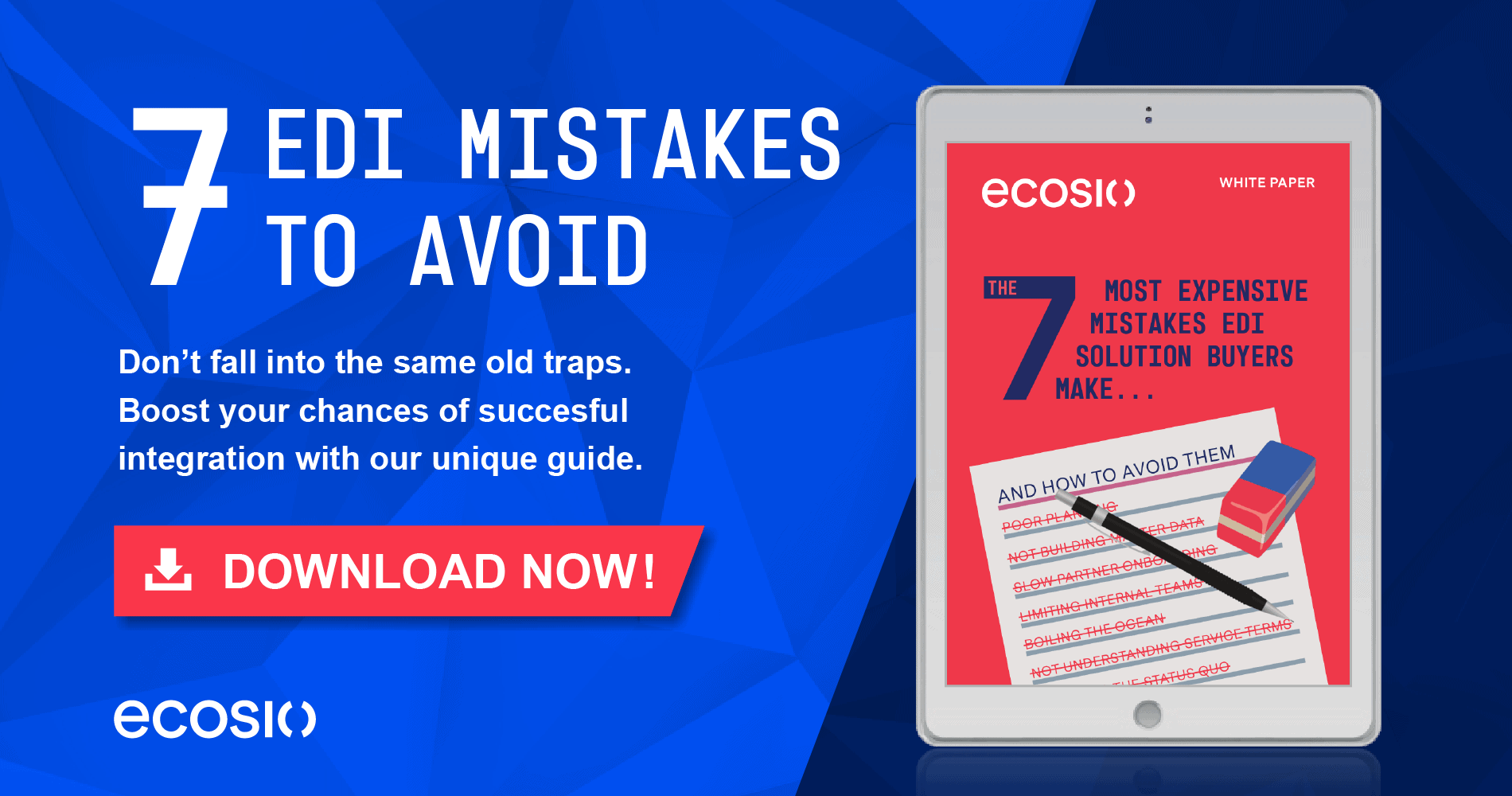 This is where Core Invoice Usage Specification (CIUS) is used to further define this invoicing norm base.
A CIUS example
The Republic of Austria has defined their own CIUS for e-invoices sent to the Austrian authorities. This CIUS is called CIUS-AT-NAT Austrian National Core Invoice Usage Specification and limits the extent of both EU invoice syntaxes UBL and CII.
Those looking for information on how to create and process UBL documents with attachments in SAP can find our article on this here.
You can access the Austrian CIUS at the following link.
Do you have any questions?
Do you still have questions about e-invoices? Feel free to contact us, we would love to help you!
SAP ERP and SAP S/4HANA are the trademarks or registered trademarks of SAP SE or its affiliates in Germany and in several other countries.