Given the numerous benefits electronic data interchange (EDI) offers businesses, it's no wonder EDI is now a central component of modern B2B relationships and an integral part of automated supply chains. With so many different options available, however, knowing which EDI solution to pick can be difficult.
To help we've identified four simple steps decision makers should take before selecting a provider…
1) Fully assess internal capability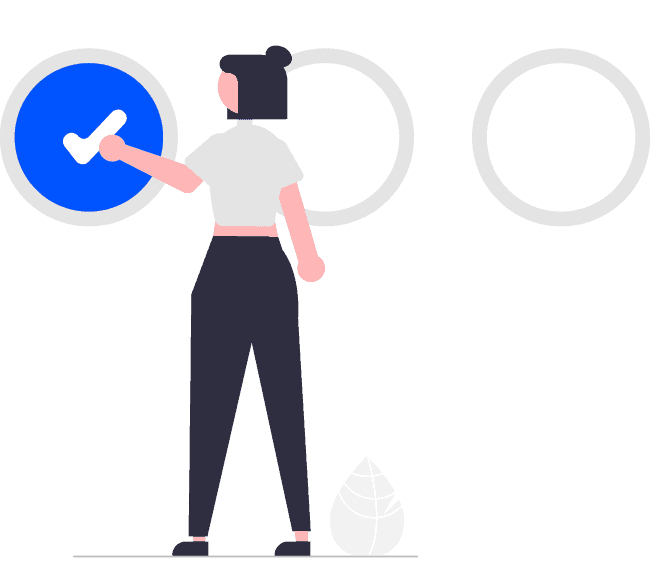 Every business is different. Thus, in order to get the best possible solution for your particular situation, it's important to first understand your capabilities fully. By conducting a thorough assessment of your current infrastructure, processes, technology and partner matrix you will gain a good idea of which type of solution a) you can handle, and b) will deliver the most efficient results. During this step it is important not to underestimate the work involved in maintaining a successful solution (from setup and partner onboarding to monitoring, error handling and updates).
2) Consider future needs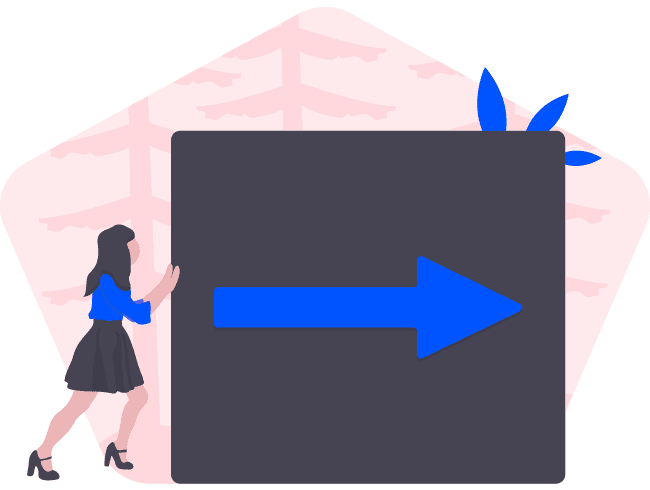 It's only natural that as time passes and your partner network evolves, your EDI requirements will also change. As a result, selecting a flexible solution is imperative. Choosing a provider that can adapt to accommodate your needs will ensure your partner connections can continue to operate at maximum efficiency no matter what happens.
3) Look at what's possible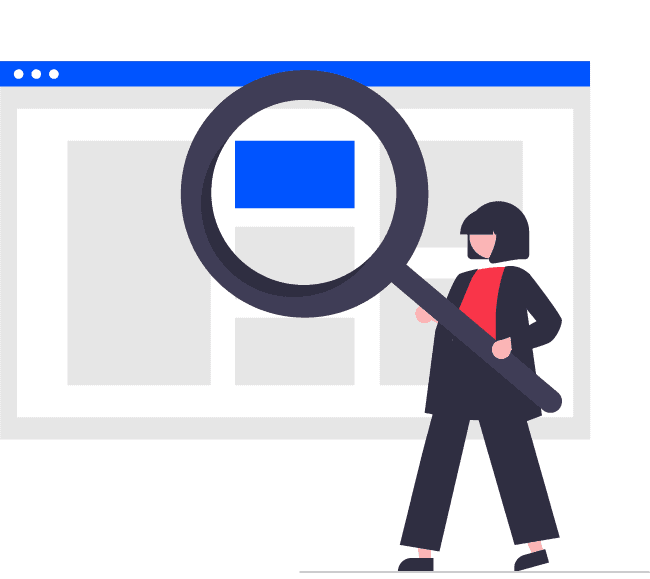 As internal IT teams are typically focussed on running existing EDI processes, it is no surprise that many businesses are unaware of what's possible today when deciding which EDI solution to choose. Further, this is often compounded by the fact that EDI projects can be rushed as teams hurry to find a solution to satisfy new requirements. As a result, businesses may not even be aware of the possibility of achieving a solution offering benefits such as a full-text search or deep ERP integration using API. Only by taking the time to investigate what is available can you be certain you are choosing the best solution for your business.
4) Check what the contract includes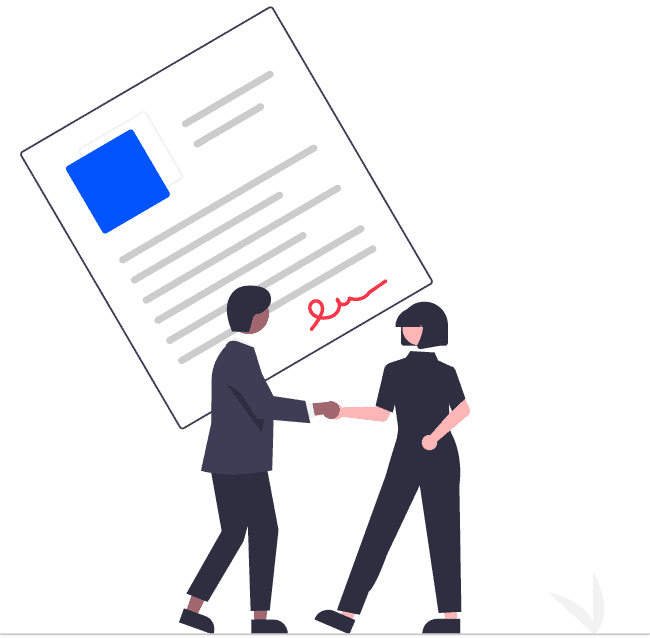 Once you are aware of what EDI solutions CAN provide it's important to know exactly what your provider WILL provide. Unfortunately, many EDI vendors appear to offer more than they actually do for the given price. Consequently businesses are faced with price cliffs and fees when adjustments and new functionalities are required (e.g. routing via a new protocol or post go-live support). As EDI contracts are typically fairly long, this can quickly add up! With this in mind, taking the time to investigate what your EDI contract does and doesn't include is extremely important.
If you follow all of these steps choosing which EDI solution to go for should be simple!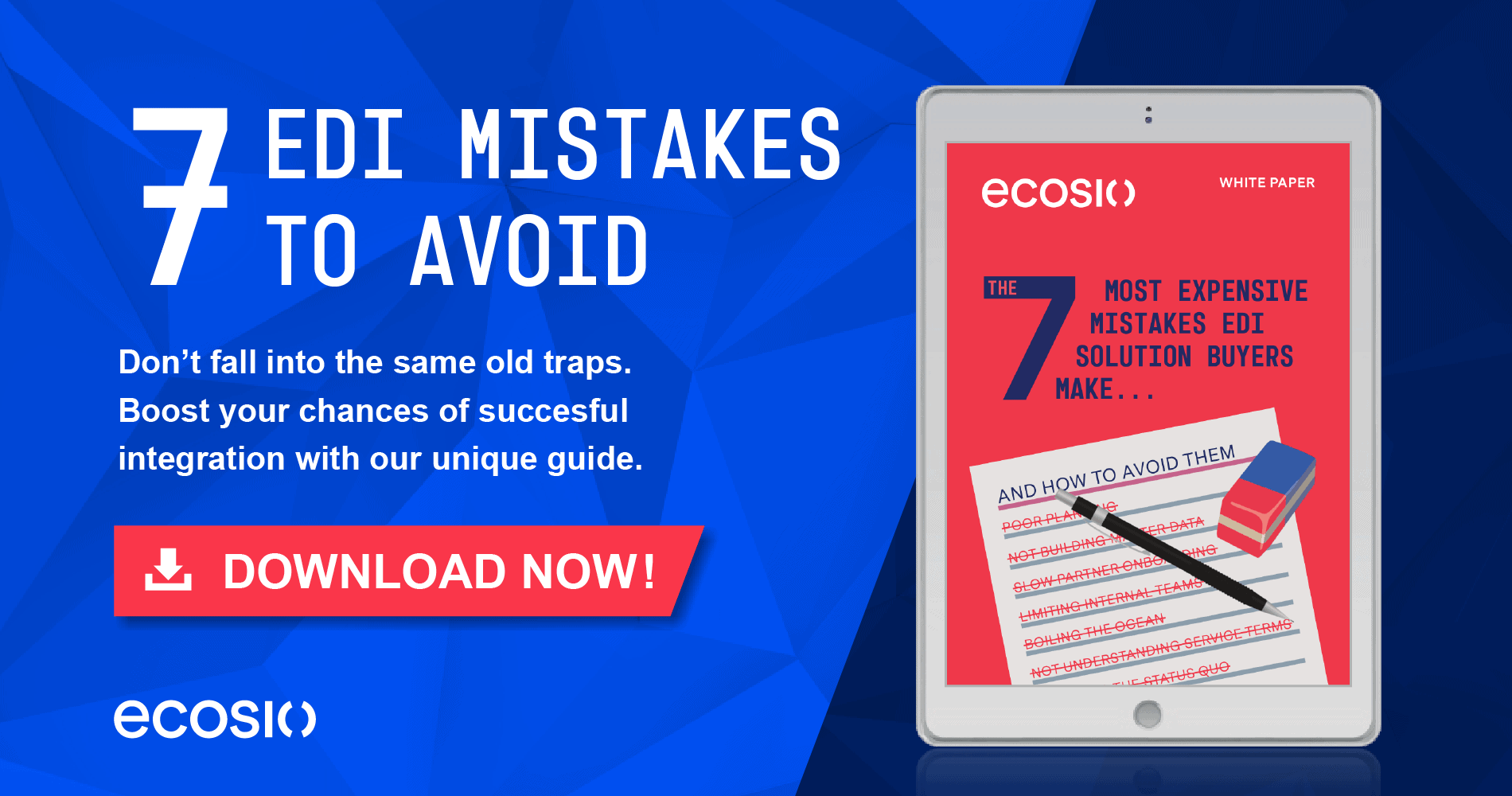 Download our white paper to make sure you don't repeat any other common EDI mistakes
Why ecosio may be the perfect choice
At ecosio we are convinced that there is no viable alternative to EDI. We care about every single EDI message and are passionate about enabling our customers to experience EDI's full potential. We're here to turn your EDI from a hurdle into a hero.
Through our comprehensive service, which includes building and testing all required mapping and routing, managing partner onboardings from start to finish, and round-the-clock monitoring, we ensure that minimal internal effort is required to achieve an optimal solution. In short, our EDI experts take care of everything so you can focus on what you do best! This way, we not only save you time and money, but also reduce risk and boost your competitive advantage.
Whether you are looking to consolidate complex existing processes into one unified cloud-based system, or are interested in implementing an EDI solution for the first time, our flexible Integration Hub and fully managed, modular services offer the perfect answer to your problems by providing Connections That Work.
What ecosio delivers
3 x accelerated time to value
70% faster onboarding times
40% savings realised when switching to ecosio (average)
88% realise both savings and accelerated speed when switching to ecosio
92% of customer expectations met or exceeded
Find out more
For more information on ecosio's services and to find out how we can help your business in particular, email edi@ecosio.com or give us a ring on +44 20 3369 5760.