Are you aware of the key differences between different types of EDI solution?
For many supply chain businesses the answer to this question is "No". With so many different options available to help companies automate B2B document exchange, it can be challenging to identify which offers the best solution for your specific needs and how current processes can be improved.
Unfortunately, while most businesses recognise the importance of streamlined B2B communication today, too many struggle with legacy EDI systems or solutions that require an undue amount of internal effort to operate and maintain. Thankfully, however, these are issues that can be eliminated completely by transitioning to fully managed EDI.
But what exactly is fully managed EDI, what benefits can it offer your business, and what does migration to such a solution involve? Join ecosio's experts to find out the answers to these questions and more!
Topics covered will include:
How do different EDI solutions compare and which topics must be considered?

Moving to a fully managed EDI solution – how to ensure a successful migration path

The importance of deep ERP integration

The right strategy for monitoring, operations and error resolution

Local EDI Converter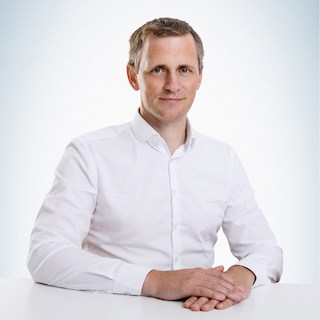 Presenter
Philipp Liegl
Managing Director
At ecosio Philipp is responsible for the operational business and coordinates the customer projects. Thereby, he consults international companies in the development of appropriate concepts and solutions for the realization of electronic data interchange – mainly in SAP ERP environments.