Description
With electronic invoicing obligations enshrined in law in more and more European countries, both in the B2B and B2G sectors, connection to the Peppol network is also becoming an irreplaceable part of any future-proof EDI landscape. In the meantime, Peppol is not only used very successfully in Europe, but also in Asia and Australia.
Peppol is not just a universally usable network, but – if used correctly – a great opportunity for companies to make their business processes in Europe and all over the world future-proof and a lot more efficient. Our team of Peppol experts around Philipp Liegl will explain why this is so and what needs to be considered in 2021 with regard to Peppol.
The following topics will be covered:
Peppol concepts and tools at a glance (Peppol BIS, Peppol Governance, UBL, Schematron etc.).
Current organisational and technical developments at Peppol
Peppol and internationalisation
Technical integration of Peppol into an existing IT landscape
We will also clarify any ambiguities or open questions in a subsequent Q&A session.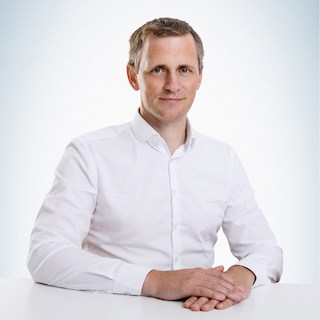 Presenter
Dr. Philipp Liegl
At ecosio Philipp is responsible for the operational business and coordinates the customer projects. Thereby, he consults international companies in the development of appropriate concepts and solutions for the realization of electronic data interchange – mainly in SAP ERP environments.