What we'll cover
Despite being a crucial cog in modern supply chains, electronic data interchange is rarely treated as a priority during ERP migration projects. As a result, EDI often ends up being the cause of many headaches, particularly for those customers who choose to conduct EDI in-house.
Thankfully there is now a way to provide your customers with a reliable, futureproof EDI solution while simultaneously reducing their workload… EDI as a Service! Join our EDI experts to learn how this unique approach works and the many ways in which it can improve your customers' B2B processes.
Topics covered will include:
Why EDI shouldn't be an afterthought during ERP migration

Integration in different ERP systems

Achieving end-to-end visibility of EDI messages

Why flexibility is key when it comes to EDI

How ecosio makes EDI effortless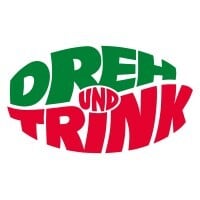 "ecosio enabled our team to gain a clearer understanding of key processes."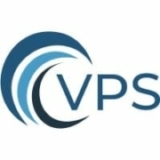 "Content was useful and clearly expressed. I also appreciated the passion with which information was shared."
About the speaker
Dr Philipp Liegl manages the operational business at ecosio and coordinates the handling of customer projects.
UN/CEFACT standardisation contributor
Over 15 years of EDI project experience in FMCG, retail, manufacturing, industry and automotive
Coordinated international EDI and e-invoicing projects as technical project leader
Still loves to tinker around with integration challenges – in particular with SAP