Description
As automation becomes an increasingly integral part of modern supply chains and B2B document exchange requirements become more complex, a growing number of businesses are considering transitioning from a local EDI converter to a fully managed solution…
But just how difficult is it to move to a fully managed EDI solution, and how far will such a transition impact your business? In this webinar we will answer these questions and more. By the end you will see how, tackled correctly, replacing your current EDI solution needn't be a stressful or complicated process.
Topics covered will include:
Why EDI is a central function of modern ERP systems
What an EDI migration project looks like in practice (from initial contact to go-live… and beyond)
What to look for when selecting a provider
How to ensure a smooth transition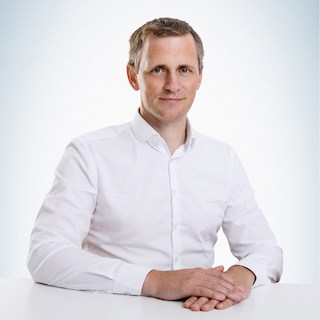 Presenter
Dr. Philipp Liegl
At ecosio Philipp is responsible for the operational business and coordinates the customer projects. Thereby, he consults international companies in the development of appropriate concepts and solutions for the realization of electronic data interchange – mainly in SAP ERP environments.