Our Values
A clear set of values helps us understand what we stand for. Our values give us orientation for our work and a sense of security, especially in times of change. Having formulated them increases the probability of making the right decisions and directs our activities towards achieving our vision and long-term goals. Therefore we bundle our efforts in harmony with the following values:
| | |
| --- | --- |
| Reliability | Team spirit |
| Speed | Enthusiasm |
| Quality | Transparency |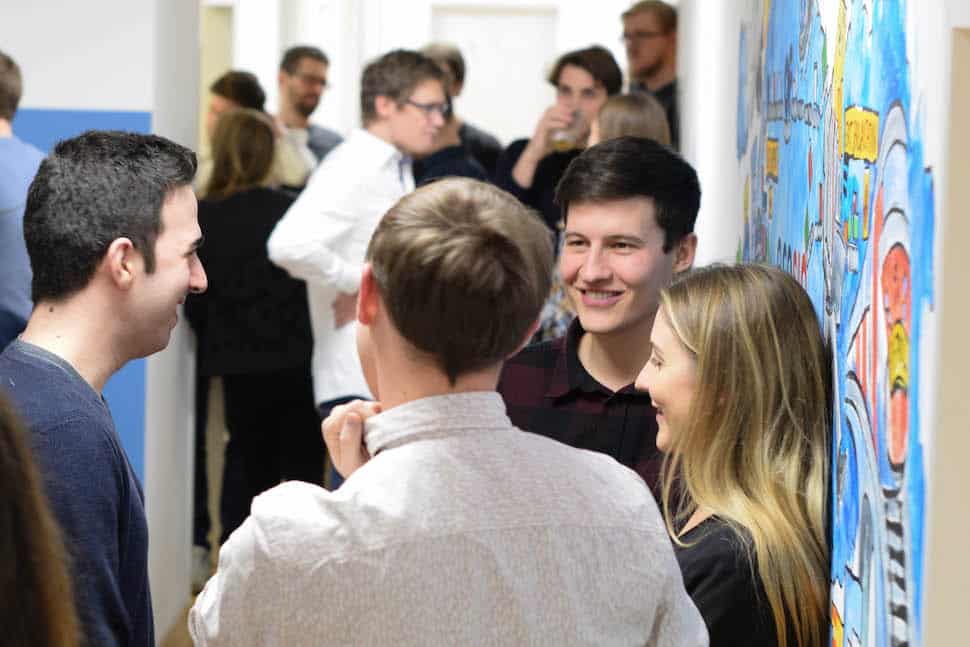 What We Stand For
Team Spirit
At ecosio our team spirit is key. Together we're able to solve even the most complex problems and achieve the seemingly impossible.
Our team spirit doesn't disappear at 5pm. After the office closes, we often like to go for a beer. We also arrange regular social events such as barbecues, bowling evenings and even skiing weekends!
We recognise that everyone is unique and not everyone has the same commitments and ambitions, which is why we are proud to offer flexible working. Whether you're looking to combine work with further education, childcare arrangements, or you're simply not an early morning person, we believe the important thing is getting the right people, not forcing everyone to have the same routine.
We are dynamic, cheerful, good looking (who the hell came up with this? 😄), funny, able to work under pressure, stress resistant, flexible, creative, helpful, innovative, friendly, efficient, determined, colleagues, friends, food lovers, responsible, always up to date, early birds and late risers. And we would love to welcome new like-minded people to the team!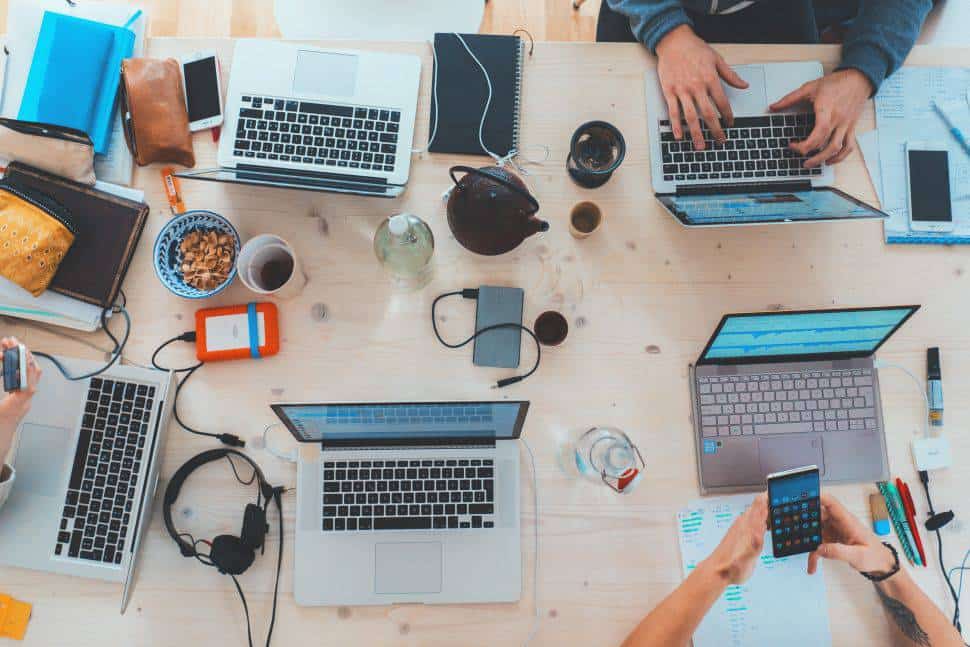 tech stack
We live technology
Seriously. We mean it. We do not just operate our IT environment, we are our IT environment. The entire infrastructure of ecosio is self-developed using state of the art technology in the Cloud. Whether you are a backend developer or a frontend developer – at ecosio you will find the hottest new technologies 🙂. Java stack, NoSQL, key value databases, full-text search, React frontend etc. You have an idea for an enhancement of the stack? We regularly discuss potential improvements in our development team – contribute your ideas!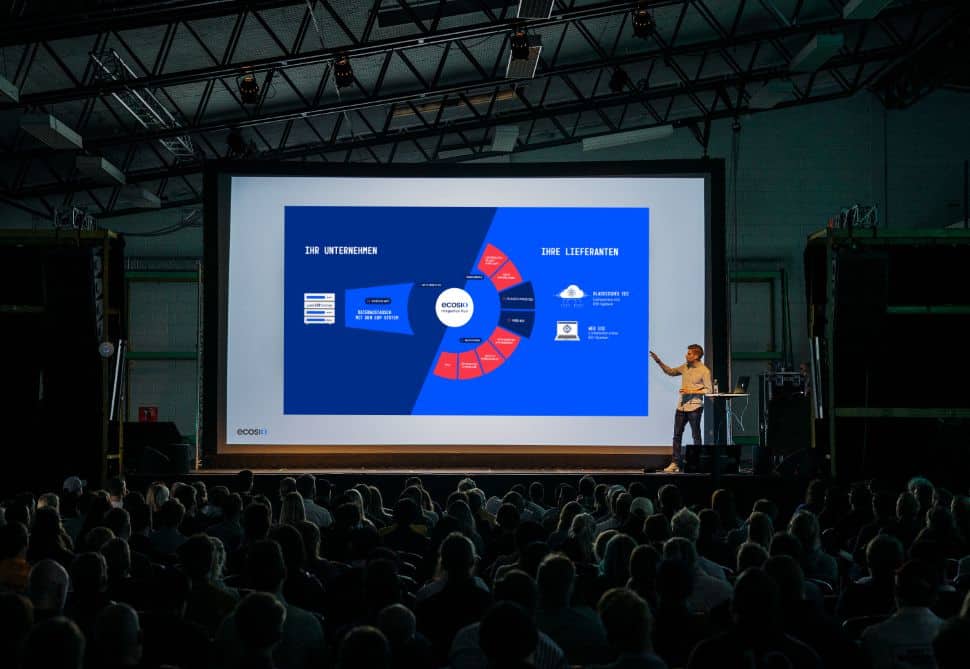 Never stop learning
Continuing education
ecosio is a great supporter of lifelong learning. We believe education shouldn't end with leaving school or university, but should continue into your adult life. We offer you multiple opportunities to further educate yourself, such as literature about our technology stack and internal technology gatherings, where colleagues introduce new technologies and concepts to each other. Furthermore, we regularly attend meetups together where we exchange our experiences with other developers.
You would like to attend a developer conference to learn more about current trends and technologies? ecosio will bear the incurred costs of the entire conference, if the conference topics fit ecosio's technology profile (sorry, we won't sponsor your trip to a Star Trek convention 😉).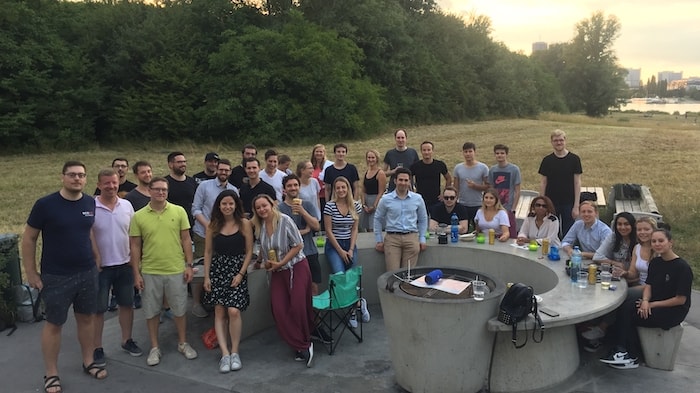 Employee voices
So that you can get to know us and what we actually do a little better, we have asked some of our team members what makes working at ecosio so special. Browse through our employee testimonials to see what they said!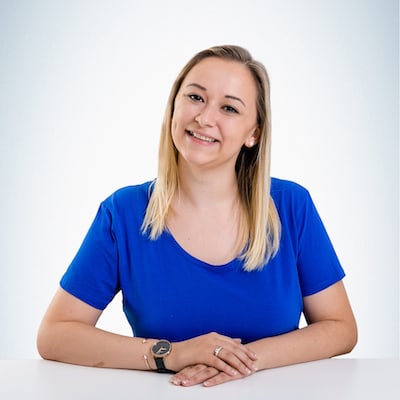 Applications
Contact person: