What we'll cover
Despite the fact that streamlined EDI is absolutely essential in modern supply chains, many SAP® users still struggle to find a flexible solution that is both hassle-free and future-proof. This is exactly what is offered by ecosio's EPO Connector, however, which utilises an API connection to enable users to benefit from unparalleled EDI data visibility within their existing SAP® system.
In this webinar we explore what ecosio's EPO Connector offers. Via a live demonstration you will see what a fully integrated EDI solution in SAP® really looks like, how it can benefit your business and the practical steps you can take to achieve an optimal solution.
Topics covered will include:
Maximising savings while minimising internal EDI effort
The benefits of an EDI as a Service approach
How to transform EDI data visibility within your existing SAP® system
The key to a future-proof solution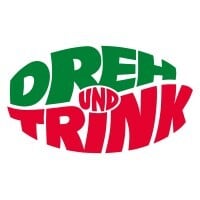 "ecosio enabled our team to gain a clearer understanding of key processes."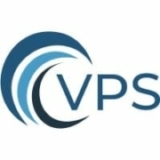 "Content was useful and clearly expressed. I also appreciated the passion with which information was shared."
About the speaker
Dr Philipp Liegl manages the operational business at ecosio and coordinates the handling of customer projects.
UN/CEFACT standardisation contributor
Over 15 years of EDI project experience in FMCG, retail, manufacturing, industry and automotive
Coordinated international EDI and e-invoicing projects as technical project leader
Still loves to tinker around with integration challenges – in particular with SAP