Description
Reliable partner communication and data automation are essential in modern day retail supply chains. Knowing which steps you should take to improve your current processes can be difficult, however.
To help, in this webinar ecosio's experts will examine how Austria's only listed beverage group managed to transform their EDI processes in their SAP® system and halve messaging costs.
Attendees will benefit from an overview of the capabilities of modern EDI solutions, tips and advice on what makes a successful migration, and a detailed exploration of what such a migration involves. There will also be a Q&A session in which participants can ask questions about their own situations.
To register, simply enter your details in the form!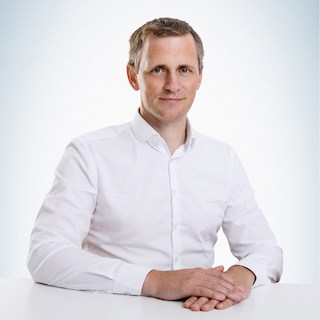 Presenter
Dr. Philipp Liegl
At ecosio Philipp is responsible for the operational business and coordinates the customer projects. Thereby, he consults international companies in the development of appropriate concepts and solutions for the realization of electronic data interchange – mainly in SAP ERP environments.