Description
With Gartner predicting that 80% of B2B sales interactions will take place in digital channels by 2025, electronic data interchange usage is fast becoming an essential cog in modern supply chains.
However, from overly complicated legacy systems to poor data visibility and a lack of internal resources, there are a whole range of issues that prevent businesses from experiencing the benefits of successful EDI. Meanwhile, the steps needed to resolve issues may not always be clear.
To help, in this webinar we explore the most common EDI issues and how to overcome them, sharing many helpful tips along the way. Whether you are looking to optimise your own system or that of a client, this webinar will ensure you know exactly what successful EDI looks like and how to get there with minimum effort.
We will also attempt to clarify any ambiguities or open questions in a Q&A session at the end. To register, simply enter your details in the form on the right!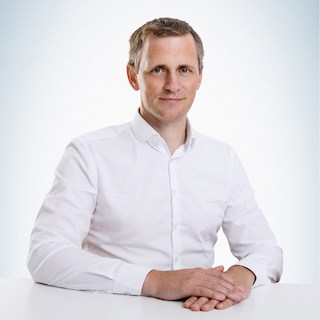 Presenter
Dr. Philipp Liegl
At ecosio Philipp is responsible for the operational business and coordinates the customer projects. Thereby, he consults international companies in the development of appropriate concepts and solutions for the realization of electronic data interchange – mainly in SAP ERP environments.