What we'll cover
In late 2021, France confirmed that it intends to introduce continuous transaction controls (CTC) from July 2024. This date has since been postponed, but the French Ministry of Finance still plans to make e-invoicing mandatory in the coming years. 
Not yet prepared for this change? Don't worry!
In this webinar we explore France's regulations in detail, looking at what the technical requirements include and how affected companies can transform their existing processes in order to comply.
Topics covered will include:
Recent and upcoming changes
Who will be affected
How to achieve compliance
Top tips for achieving a futureproof e-invoicing solution
Predictions for the future of e-invoicing in Europe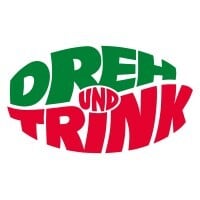 "ecosio enabled our team to gain a clearer understanding of key processes."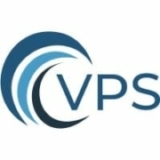 "Content was useful and clearly expressed. I also appreciated the passion with which information was shared."
About the speaker
Dr Philipp Liegl manages the operational business at ecosio and coordinates the handling of customer projects.
UN/CEFACT standardisation contributor
Over 15 years of EDI project experience in FMCG, retail, manufacturing, industry and automotive
Coordinated international EDI and e-invoicing projects as technical project leader
Still loves to tinker around with integration challenges – in particular with SAP