What we'll cover
With a steadily growing number of e-invoicing regulations across Europe, achieving compliance is becoming an increasingly complicated task. While new regulations will provide considerable long-term benefit to European government organisations, for ill-prepared supply chain businesses this means more work for internal teams.
This need not be the case, however. As we'll explore in this webinar, with the right approach it is possible to safeguard your business from non-compliance and to enjoy the benefits of new portals such as Peppol without experiencing the downsides associated with learning and implementing complex new processes.
Topics covered will include:
How to handle XRechnung, Factur-X, Fattura PA and other country-specific e-invoicing requirements
How Peppol works
Dealing with invoices from partners without EDI capability
What does an efficient e-invoice workflow look like?
The key to implementing a future-proof e-invoicing process
To register simply enter your details in the form.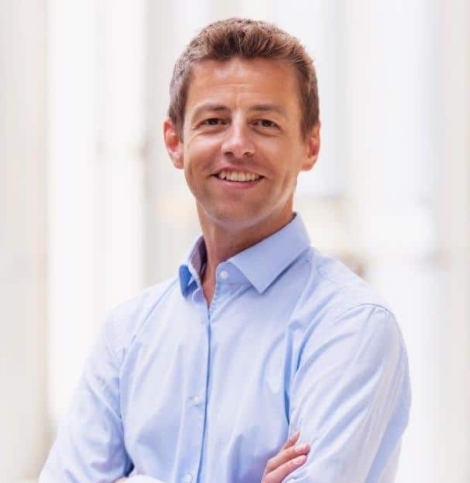 "A great EDI solution with a transparent cost structure and a competent and committed team."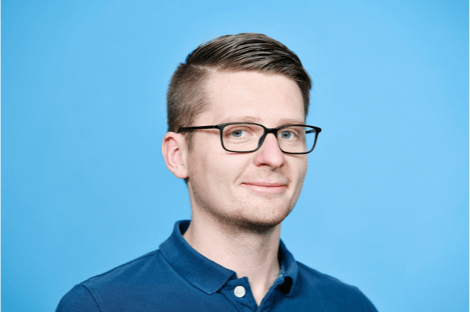 "If you are looking for an EDI service provider that walks the walk rather than just talking the talk, I can warmly recommend ecosio."
About the speaker
Dr Philipp Liegl manages the operational business at ecosio and coordinates the handling of customer projects.
UN/CEFACT standardisation contributor
Over 15 years of EDI project experience in FMCG, retail, manufacturing, industry and automotive
Coordinated international EDI and e-invoicing projects as technical project leader
Still loves to tinker around with integration challenges – in particular with SAP