Description
As SAP systems lack inbuilt EDI capability, efficient automated message exchange can be tricky to achieve. Although there are several ways to solve this problem, the vast majority of these suffer from issues such as limited data visibility and poor ease of use. In turn, these issues reduce the effectiveness of EDI processes and can limit businesses' growth potential.
In this webinar we explore how to avoid these pitfalls and implement an intelligent message monitoring process in your SAP system. By the end you will understand the key things you can do to improve your current system and streamline your supply chain.
Topics to be covered include:
Connecting SAP to an EDI messaging system – what's involved?

SAP/EDI integration and monitoring at a glance

How to achieve end-to-end data visibility

Tracking deliveries with accuracy

Achieving full-text search functionality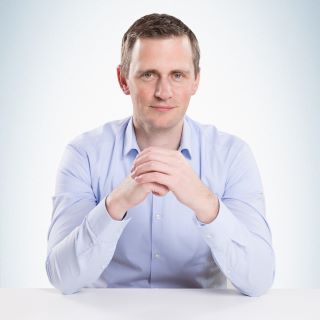 Presenter
Philipp Liegl
Managing Director
At ecosio Philipp is responsible for the operational business and coordinates the customer projects. Thereby, he consults international companies in the development of appropriate concepts and solutions for the realization of electronic data interchange – mainly in SAP ERP environments.