What we'll cover
As a Platform-as-a-Service, SAP Integration Suite® (formerly Cloud Platform Integration) offers useful EDI functions, such as out-of-the-box routing to Peppol and support for various EDI formats and EDI protocols.
However, a sophisticated EDI platform is just one piece of the EDI puzzle. The other two missing pieces are an established B2B network and a well trained team with a high level of EDI know-how operating the platform and the network. If any of these pieces are missing, or only partly available, the efficiency of the EDI implementation suffers. To help you avoid such a situation, in this webinar we show you how to optimise EDI in SAP Integration Suite® and how others have already succeeded.
Topics covered will include:
Connection of a local SAP® ERP or S/4HANA to the SAP Integration Suite®
Setting up EDI processes with SAP Integration Suite®
Connecting SAP® SD and MM processes with integration flows
How platform, network and service need to play together
Fully managed EDI with SAP Integration Suite® via the snap ecosio bridge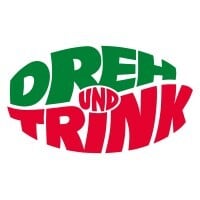 "ecosio enabled our team to gain a clearer understanding of key processes."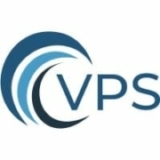 "Content was useful and clearly expressed. I also appreciated the passion with which information was shared."
About the speakers
Dr Philipp Liegl
Philipp manages the operational business at ecosio and coordinates the handling of customer projects.
UN/CEFACT standardisation contributor
Over 15 years of EDI project experience in FMCG, retail, manufacturing, industry and automotive
Coordinated international EDI and e-invoicing projects as technical project leader
Still loves to tinker around with integration challenges – in particular with SAP
Alexander Aigner
Alexander is team leader at snap Consulting.
Business informatics specialist with a focus on SAP consulting
Development and consulting in various SAP projects – both in interfaces (backend, PI, PO, CPI) and in pure ABAP projects
Lecturer at various SAP courses e.g. PI/PO, SAP NW Gateway (ODATA), ABAP Web-Services etc.
10 years of interface and EDI project experience
Area manager snapWARE (software from snap Consulting)