Description
As a Platform-as-a-Service, SAP Integration Suite (formerly Cloud Platform Integration) offers useful EDI functions, such as out-of-the-box routing to Peppol and support for various EDI formats and EDI protocols.
However, two key prerequisites for the smooth setup and operation of the EDI functions are a high level of internal EDI know-how and a well-trained team. If this is not available, the efficiency of the EDI implementation suffers. To help you avoid such a situation, in this webinar we will show you how to optimise the use of EDI in SAP Integration Suite.
We will discuss the following topics
Connection of a local SAP ERP or S/4HANA to the SAP Integration Suite
Setting up EDI processes with SAP Integration Suite
Connecting SAP SD and MM processes with integration flows
Management and operation of EDI processes
Fully managed EDI with SAP Integration Suite
We will also attempt to clarify any ambiguities or open questions in a Q&A session at the end. To register, simply enter your details in the form!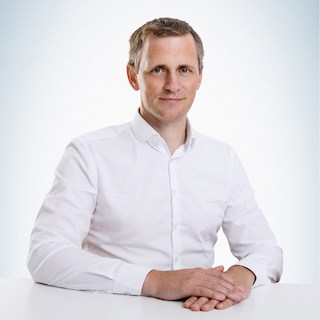 Presenter
Dr. Philipp Liegl
At ecosio Philipp is responsible for the operational business and coordinates the customer projects. Thereby, he consults international companies in the development of appropriate concepts and solutions for the realization of electronic data interchange – mainly in SAP ERP environments.