What we'll cover
With large partner networks, EDI setup and message monitoring in NetSuite systems can be a challenge. Moreover, tracking message status across multiple nodes is tricky, particularly if it requires different internal communication channels and monitoring of multiple mailboxes. This in turn can be further complicated by the existence of custom solutions which only cover parts of the field. Meanwhile, both the rising demand for e-invoicing solutions in various countries and the growing need for Peppol as an exchange protocol for electronic invoices present additional challenges for companies.
In this webinar we show how all of these issues and more can be fixed to ensure your EDI solution is providing maximum value. In it we'll cover many topics, including…
The benefits of integrating EDI via an API in your Oracle NetSuite system
Combining platform, network and service for maximum EDI success
Handling ongoing management and operation of EDI processes within your NetSuite system
Preparing for the future of e-invoicing
We will also attempt to clarify any ambiguities or open questions in a Q&A session at the end. To register, simply enter your details!
Can't attend?
Simply sign up anyway! Every registrant will receive an email with a link to the webinar recording and any relevant handouts.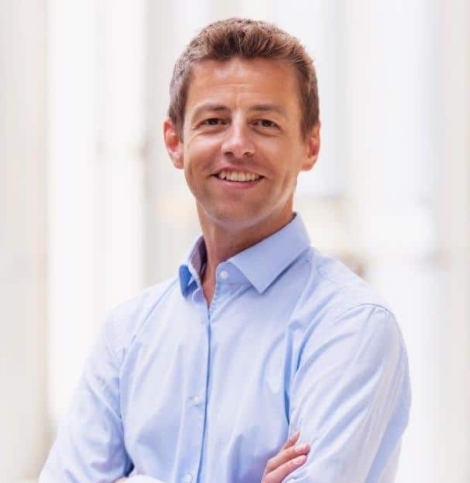 "A great EDI solution with a transparent cost structure and a competent and committed team."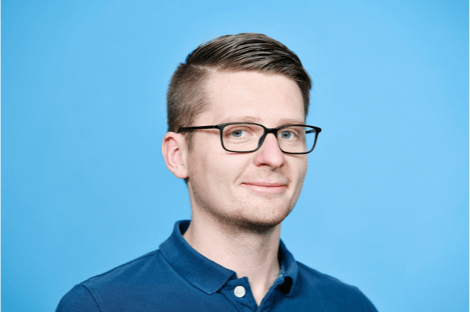 "If you are looking for an EDI service provider that walks the walk rather than just talking the talk, I can warmly recommend ecosio."
About the speaker
Dr Philipp Liegl manages the operational business at ecosio and coordinates the handling of customer projects.
UN/CEFACT standardisation contributor
Over 15 years of EDI project experience in FMCG, retail, manufacturing, industry and automotive
Coordinated international EDI and e-invoicing projects as technical project leader
Still loves to tinker around with integration challenges – in particular with SAP