What we'll cover
From completely self-managed EDI converters as software packages, to EDI solutions managed entirely by experts, options abound when it comes to achieving EDI capability in SAP S/4HANA®. But how do you assess these options and determine which one makes most sense for your business?
In this webinar we dissect the various EDI options for SAP S/4HANA® systems. Among other topics, this webinar will cover…
The pros and cons of each approach
EDI migration in greenfield and brownfield scenarios and what to consider
Tips and tricks to improve efficiency
A breakdown of the many roles involved in an SAP® project and how to staff them correctly
The role of EDI's smaller sibling: e-invoicing
Attendees will also have a chance to ask questions about their own situation during a Q&A session. To register, simply enter your details in the form!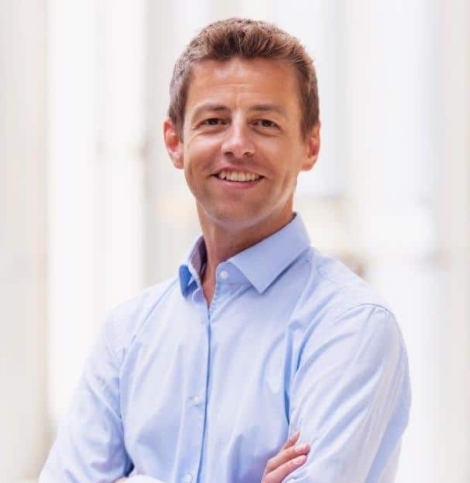 "A great EDI solution with a transparent cost structure and a competent and committed team."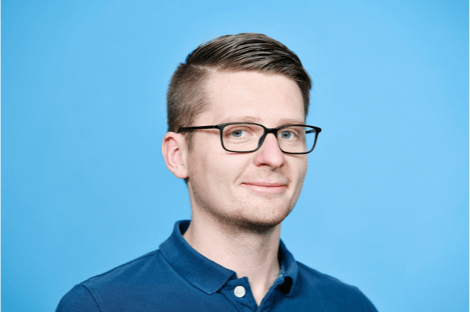 "If you are looking for an EDI service provider that walks the walk rather than just talking the talk, I can warmly recommend ecosio."
About the speaker
Dr Philipp Liegl manages the operational business at ecosio and coordinates the handling of customer projects.
UN/CEFACT standardisation contributor
Over 15 years of EDI project experience in FMCG, retail, manufacturing, industry and automotive
Coordinated international EDI and e-invoicing projects as technical project leader
Still loves to tinker around with integration challenges – in particular with SAP