Due to the implementation of e-invoicing legislation across Europe, the past decade has seen a huge rise in the number of businesses using Peppol to connect to partners. For many businesses, Peppol represents a first foray into the world of electronic data interchange (EDI), with compliance now mandatory for suppliers wishing to retain certain partnerships under new national regulations.
Thankfully, Peppol compliance is nothing to be feared. On the contrary, by simplifying the means of transmitting structured electronic invoices to customers, Peppol enables businesses to achieve significant cost savings. Unfortunately, however, many people see Peppol compliance as more of a hurdle to be overcome than an opportunity to optimise processes and systems. As a result, few take the time to consider the available options and implement an efficient and future-proof solution that matches their needs.
In this webinar we provide important information for those considering using Peppol. Topics covered by ecosio's experts will include…
What is Peppol and why is it important?

How to achieve compliance

Why not all Peppol connections are equal

The benefits of connecting to Peppol via API

What does implementing an e-invoicing solution involve?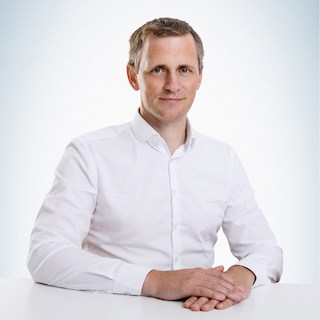 Presenter
Philipp Liegl
Managing Director
At ecosio Philipp is responsible for the operational business and coordinates the customer projects. Thereby, he consults international companies in the development of appropriate concepts and solutions for the realization of electronic data interchange – mainly in SAP ERP environments.