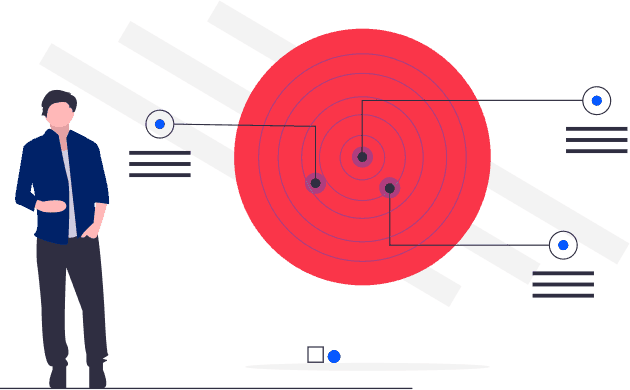 EDI's central role
Businesses increasingly focus on electronic data interchange (EDI), which connects internal systems with those of business partners to exchange data and documents easily. Using EDI, automatic orders can be sent to suppliers whenever the inventory needs restocking. The EDI landscape creates and transmits all related documents such as delivery notes and orders, relieving the procurement department of these routine tasks.
When EDI is utilised effectively, supplier relationship management can improve workflows, relieve procurement teams, and help your business to gain a competitive advantage through accurate data forecasting.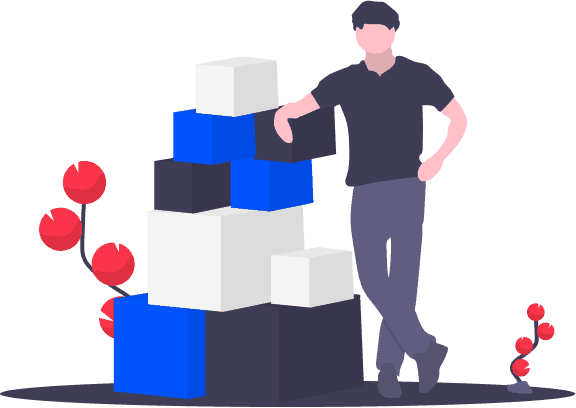 Web EDI and beyond
With ecosio Web EDI, business partners without an EDI system of their own can easily exchange EDI documents with you via their browsers. From your side it will look exactly the same as "classic" EDI.
As needs change over time, customers are able to boost the efficiency of their partner connections by supplementing Web EDI with highly specialised and tested post-award SRM features such as issue tracking, quality management and supplier self-assessment. Significantly, ecosio's modular approach means there is no need to invest in a new solution should requirements change – your EDI solution can evolve alongside your business!
If needed, ecosio is even able to extend the SRM solution according to customer-specific requirements.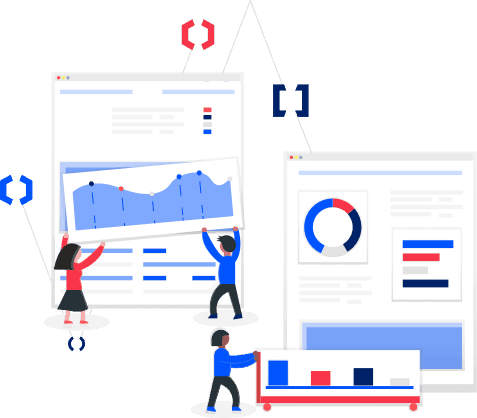 Supplier management via the Supplier Portal
Companies who would like to use a post-award SRM system in addition to their EDI solution can benefit from obtaining both services from the same provider. This ensures the two solutions are guaranteed to work together smoothly and without the need for additional conversions. For example, with ecosio's solution the SRM Supplier Portal provides helpful support processes to the central EDI processes of Web EDI.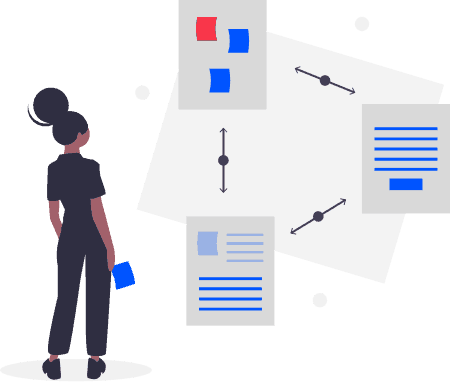 Your benefits with ecosio
Access to VANS and EDI services worldwide via one single connection to ecosio Integration Hub
Direct integration of EDI messages in your own ERP system via ecosio API
24/7 Monitoring of all connections by ecosio and proactive error information and troubleshooting
Elimination of high VAN-routing expenses
Cost transparency through simple message-based billing
Professional support from ecosio's expert team
Highly specialised and tested SRM modules
SRM solution can be expanded with customer-specific extension if desired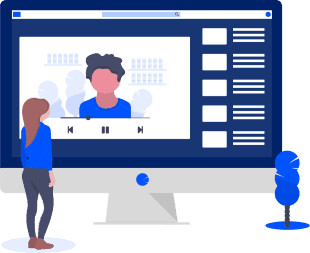 Webinar
Streamlining Your Supply Chain
Join our experts to discover how you can boost the efficiency of your supply chain and help your partners to help you
WANT MORE INFORMATION?
Get in touch!
Would you like to find out more about how seamless B2B integration could benefit your business? Contact us to arrange a personal consultation where we can provide advice based on your individual needs.