"ecosio provides a highly skilled team to ensure that both set targets and deadlines are always successfully met!"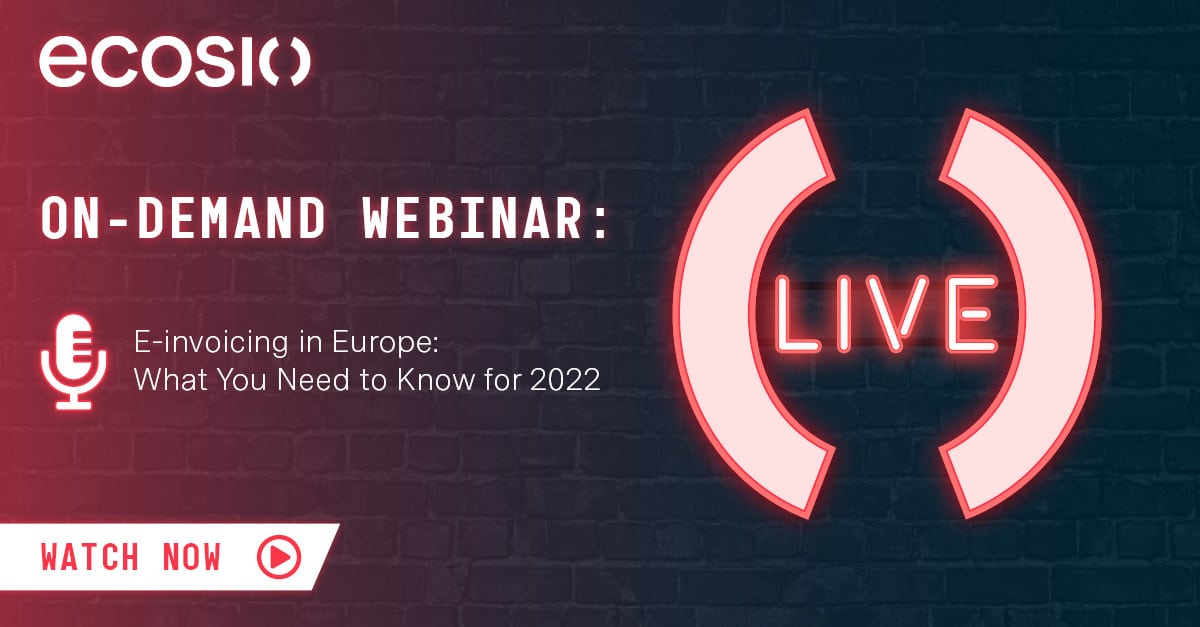 E-invoicing
It won't get any easier
With an ever-increasing number of e-invoicing regulations across Europe and the world, compliance is becoming a difficult task for businesses. More and more countries are implementing strict B2G and B2B regulations and requiring the use of certain protocols (such as Peppol).