Following a decision by OpenPEPPOL in February of 2019, support for the Peppol AS4 profile became mandatory in the Peppol e-Delivery network on 1 February 2020. This impacts every Peppol Access Point.
The switch represents the culmination of a long term plan from OpenPEPPOL and the European Commission, who outlined their desire for this change in September 2016. The deadline of 1 February was agreed following an AS4 market readiness report published on 28 January 2019 which identified that just under 60% of respondents had exchanged messages via AS4 or were planning to support AS4 by the end of Q3 2019.
Prior to 1 February 2020 AS2 had been the mandatory exchange protocol of Peppol, whilst use of the AS4 protocol, though encouraged, was not universally required. To help ensure the success of the transition, those who have joined Peppol's network since the start of August 2019 have also been required to support Peppol's AS4 profile.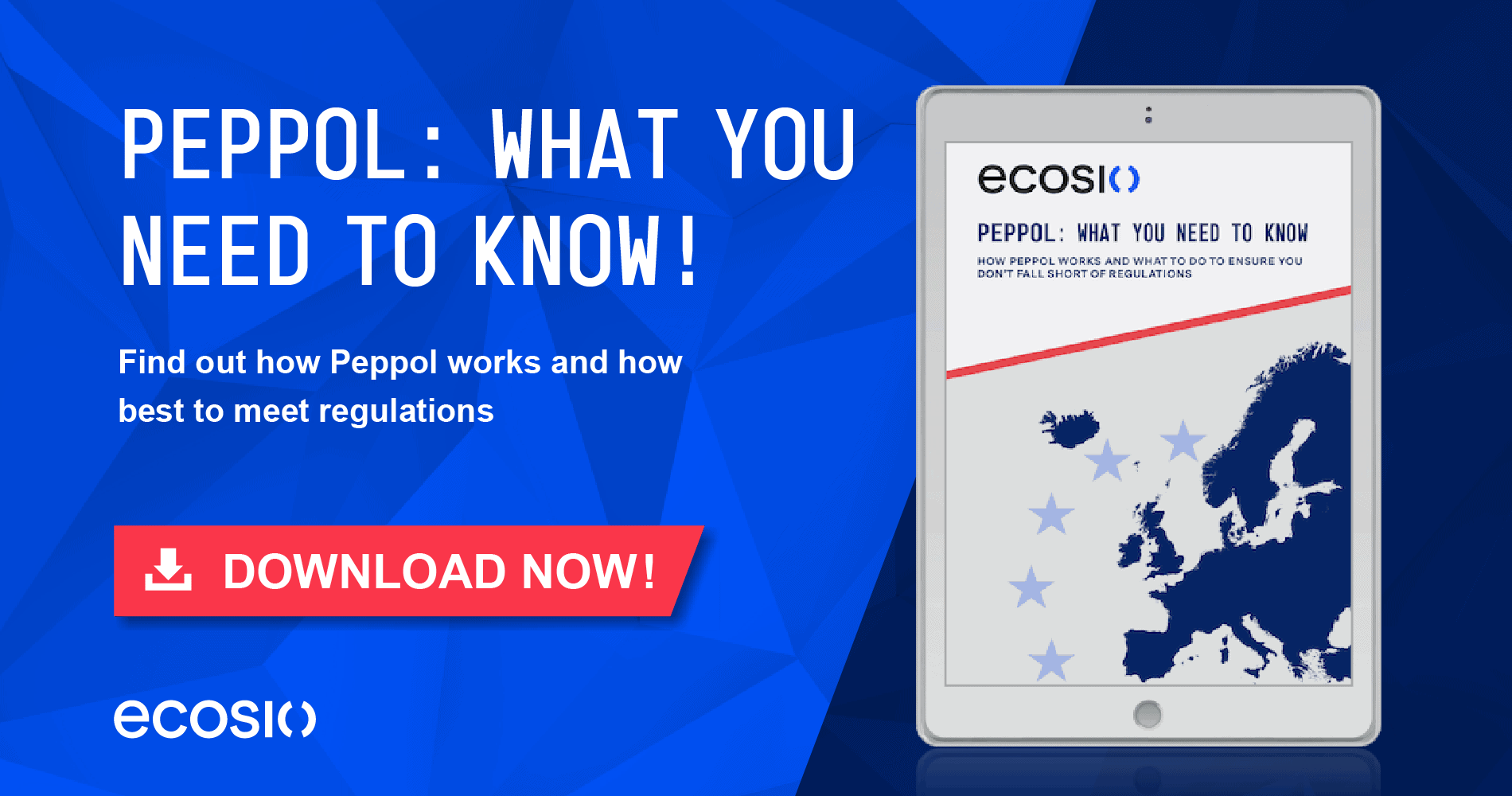 What is AS4?
Applicability Statement 4 (more commonly known as AS4) is a communication protocol that is used for B2B and B2G document exchange.
AS4 was developed for ebXML messaging services by OASIS (the Organisation for the Advancement of Structured Information Standards). It is based on SOAP/WSDL and uses HTTP as its communication protocol. As AS4 utilises the HTTP protocol, document exchange can be secured via Transport Layer Security (TLS).
AS4 security also relies on WS-Security, allowing for the encryption of the exchanged payload itself. Just like AS2, the AS4 communication protocol is payload agnostic. Thus, in principle any document format of choice can be exchanged. In the context of Peppol the exchange format of choice will remain the well established and accepted UBL (Universal Business Language) format.
Why is Peppol requiring AS4 compliance?
OpenPEPPOL took the decision to mandate the shift to AS4 in order to be better aligned with international requirements. The European Commision is generally in favor of using AS4 as well as the governments of Australia and New Zealand. Since AS4 is also a well renowned OASIS standard and provides a high level of flexibility, it was chosen in favor of AS2.
To view the Peppol AS4 profile in full please click here.
ecosio – Your trusted Peppol Access Point provider
ecosio is one of a limited number of certified Peppol Access Point providers that have passed Peppol AS4 testing and European Commission AS4 interoperability testing.
With a single connection to ecosio, your business can trade all relevant e-documents with hundreds of thousands of connected companies worldwide.
Your advantages with ecosio:
Compliance

– No need to worry about e-invoicing regulations

Cost-saving

– Replace cost heavy manual processes with efficient automation

Simplicity

– One connection via ecosio to all Peppol users

Flexibility

– Modular supply chain solutions

Future-Proof

– Automatic implementation of updates and renewal of certificates

Peace of Mind

– Comprehensive support and 24/7 monitoring

Ease of Use

– Direct integration in your ERP system via API

Efficiency – Exchange via all protocols / formats
Are you aware of our free XML/Peppol document validator?
To help those in need of a simple and easy way to validate formats and file types, from CII (Cross-Industry Invoice) to UBL, we've created a free online validator. To try it out yourself just click here.
Find out more
For more information on Peppol and how it works, our white paper "Peppol: What you need to know" can be found here. An infographic showing the extent of Peppol's use worldwide can also be found here.
Alternatively, if you would like specific advice on connecting your business to Peppol and what exactly connection to a Peppol Access Point involves, please get in contact. We are always happy to answer your questions!